Blog

»

Christmas in Seychelles
If you're looking for somewhere to be warm this Christmas, your fireplace might not be the only option!
Ever dreamed of a white-sanded Christmas?
If so, then Seychelles could be the perfect holiday-season getaway.
A Tropical Wonderland
Christmas in Seychelles is all about family, food... and beach parties!
Like many places around the globe, celebrating a Seychelles Christmas includes decorating homes, malls, restaurants and bars, and other buildings, both inside and out. The island is transformed into a winter wonderland... just minus the snow.
The capital Victoria, on Mahe, is decorated with bright lights and colourful ornaments. Strolling its streets and admiring the decorations is a popular holiday pastime with families. It is also the place-to-be for those searching for a special Christmas gift. Victoria is full of small boutiques and local shops offering great discounts at this time of the year. Take the opportunity to find some great deals while experiencing Christmas in a unique way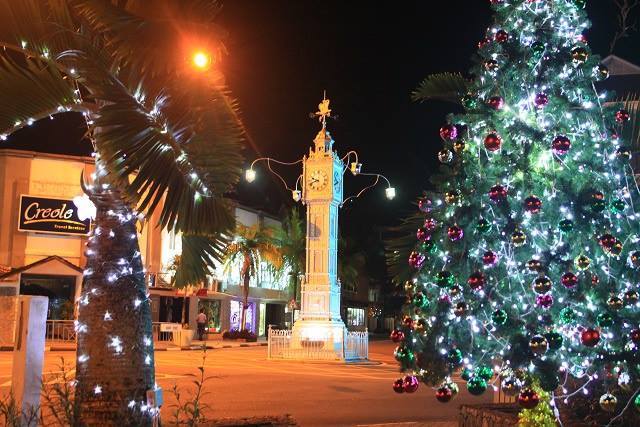 When it comes to the iconic Christmas Tree, Seychellois are no different and often have one in their living room. However, the traditional pine tree is often replaced by a tropical Casurina tree, a local evergreen conifer.
If corona measures permit, you could maybe join their Christmas midnight mass at Anse Royale. Most of Seychelles' population is Roman Catholic, so churches are usually packed. Before the pandemic, the churches were so busy that some even attended the services from outside!
The season's celebrations also include lying under the sun, walking alongside the crystal blue waters, enjoying water sports, going fishing or snorkelling, and making sandcastles!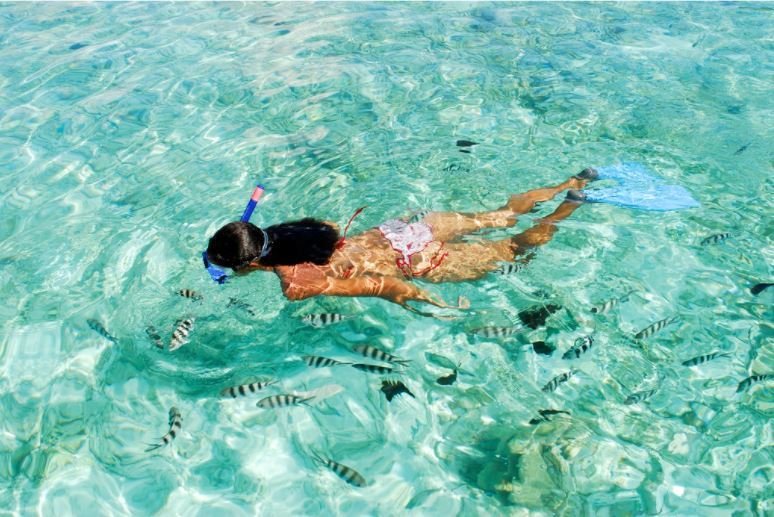 This time of the year is also perfect for visiting some of the most popular island's locations! This includes
Anse Lazio
and
Vallee de Mai
on Praslin,
Beau Vallon
and
Victoria
on Mahe and
Anse Source d'Argent
on La Digue. You can find a travel guide
here
.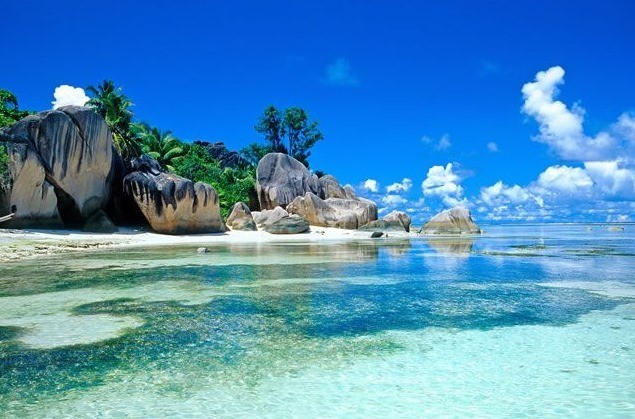 Seychelles Christmas Feast
In Seychelles, Christmas Dinners are replaced with barbecues and picnics on the beach. And the delicious food is complemented by flavourful local beers and rum.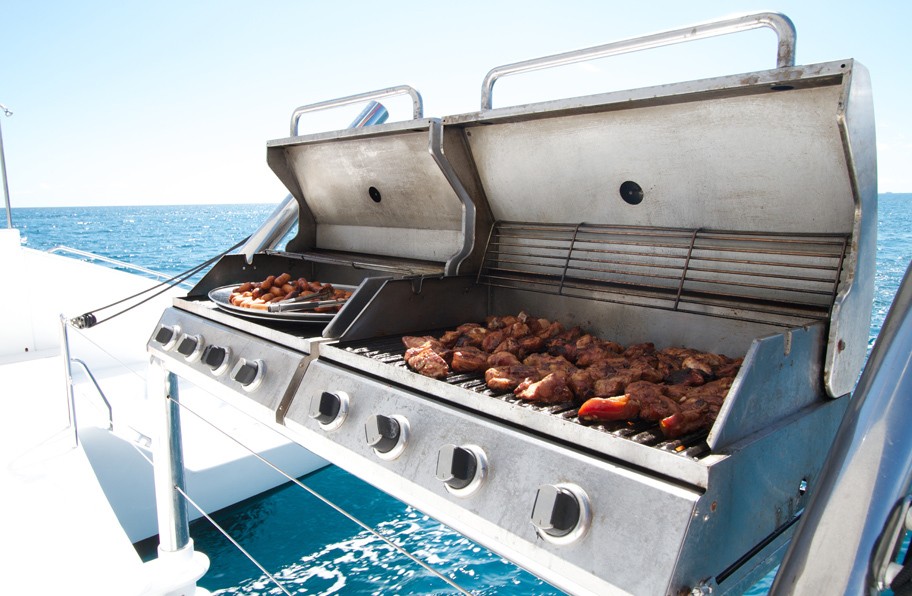 During this period, most hotels and restaurants offer special Christmas menus that often include turkey, ham, and roasted vegetables. However, you should also expect a little Creole twist! To top it off, it's not rare to have live bands present for the occasion.
Christmas Beach Parties
Seychellois also like to party! If you feel adventurous, and if the pandemic allows it, you should definitely join one of their beach parties. There will be plenty of drinks and loud music!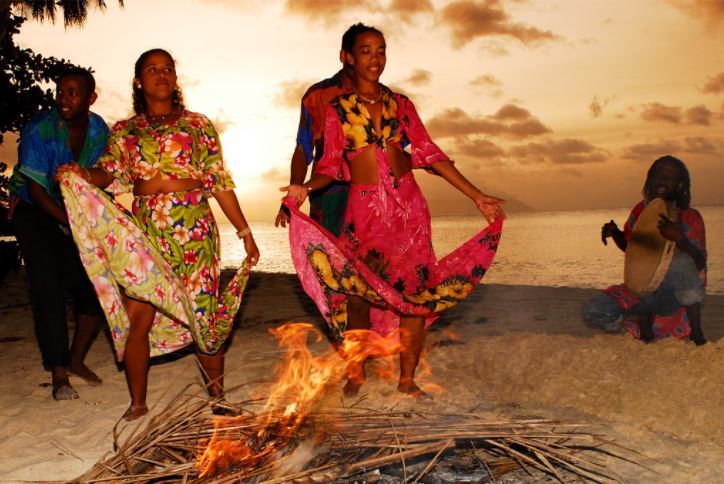 Even if the vibe might feel different, the spirit of Christmas remains the same. It is a time of celebration with family, festive decoration, great food and lots of parties!
A sunny Seychellois Christmas is definitely something to experience at least once in a lifetime!
About the author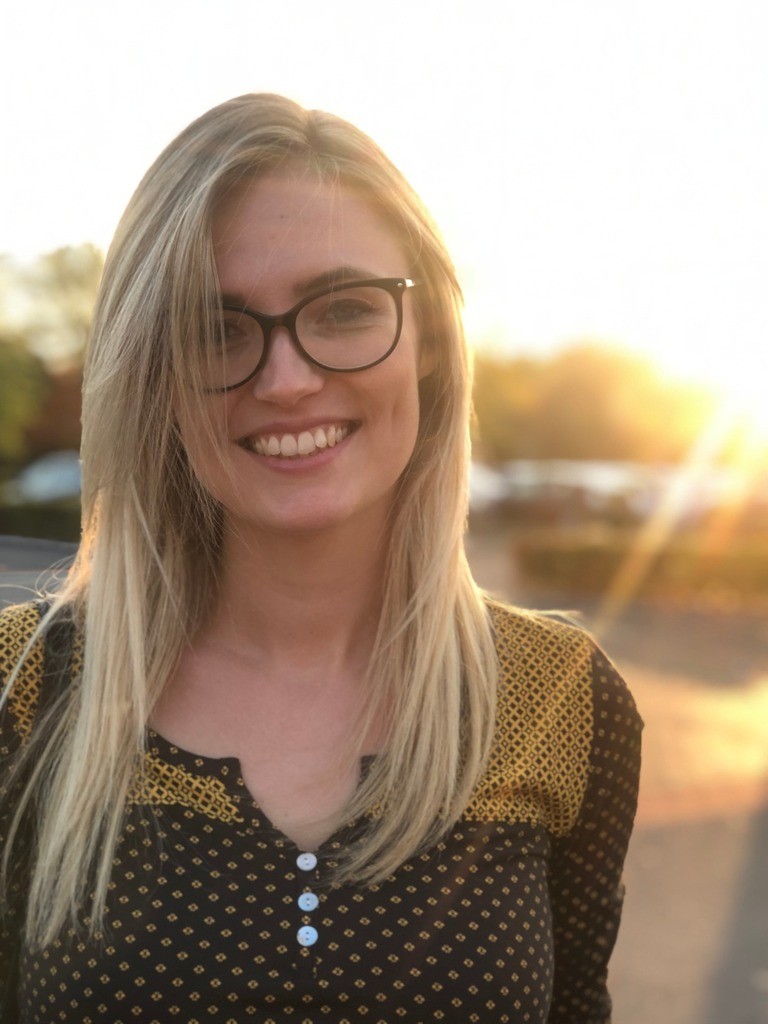 Hi! I'm Axelle, the
Seychellesbookings.com
writer of this blog post.
If you have questions or feedback,
feel free to contact me on:
[email protected]
Learn more about Seychelles in our Travel Tips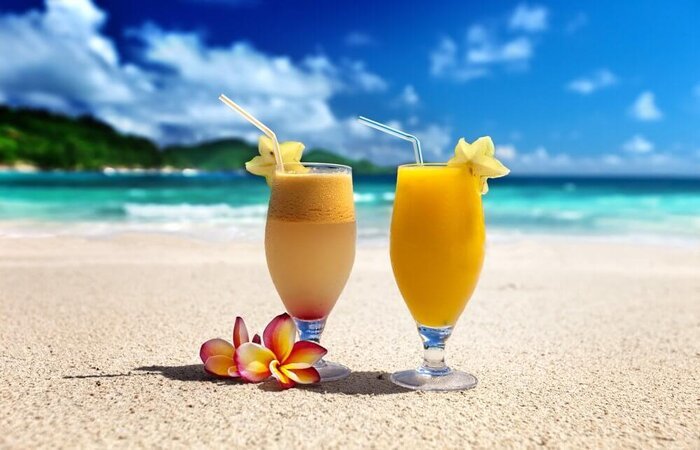 Check out all of our exciting Seychelles Activities