La Digue Discounts
Boasting some of the best beaches in the world and with a laid-back vibe, La Digue, for many, is 'Paradise found'. Powdery-white sands, crystal-clear waters as well as a growing number of new accommodations and restaurants await visitors to this island paradise. As a Seychellesbooking.com customer, you have access to a number of exclusive discounts offered by our local partners when you make you book a fast ferry to La Digue. Discount vouchers can be selected during the booking process and offer savings on diving, island excursions, restaurants and bars. Select from the below boxes to explore what's on offer.

With its unspoilt caster-sugar sand beaches, turquoise waters and laid-back vibe, it's easy to see why for many the island of La Digue is truly paradise found.

Stunning granite boulder formations line it's palm-fringed coastline, while rare flora and fauna await those willing to explore the island's inner heart. Take a peak underwater too, where pristine reefs and colourful aquatic life make diving and snorkelling a must for anyone visiting La Digue.

Click below for more on what to see and do on La Digue.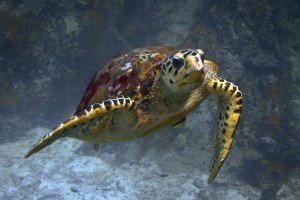 La Digue not only boasts amazing beaches but has some great diving spots waiting to be explored.

With an abundance of colourful fish, sharks, rays and turtles, as well as some breath-taking underwater rock formations, La Digue diving is a must for anyone visiting the island.

Take advantage of our diving discounts when you book your ferry to/from La Digue with us. Just select the La Digue diving discount offer during the booking process.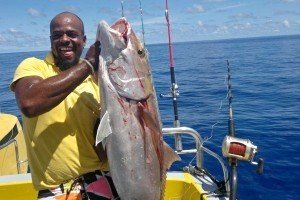 La Digue may be paradise, but there's even more to see and do nearby.

Take a tour to visit uninhabited islands, snorkel in a marine park and experience La Digue from a whole other perspective. Or why not try your hand at Big Game fishing with one of the most experienced local captains.

Read on to see our La Digue excursions and fishing discounts, exclusively available to our customers when booking a ferry ticket to/from La Digue.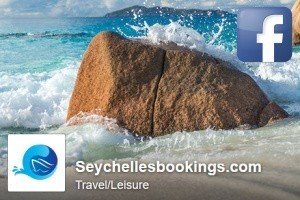 With the increasing popularity of La Digue as a holiday destination we are always adding new exclusive discounts and special offers on diving, food & drinks, activities and more - so stay up-to-date by liking and following our Facebook page.
Forgot to select your discount vouchers when booking your ferry? No problem, just email us with your booking reference number and we'll send you the vouchers for free!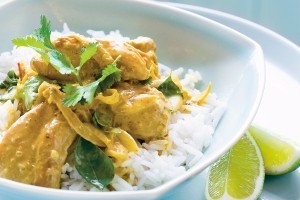 From traditional Creole dishes to authentic Italian cuisine, La Digue dining has never been better.

Try tasty curries and freshly grilled fish, as well as a host of other tropical delicacies, at any one of La Digue's many seafront or beach side restaurants. Dining out on La Digue is a great experience, with everything from wood-fired pizzas and seafood platters to fine a-la-carte dining. You'll even find fruit bat on some menus!

Just book your ferry tickets to La Digue with us and take advantage of our exclusive La Digue restaurant discounts.
For a comprehensive La Digue travel guide, take a look at our La Digue Travel Tips page. And if you're looking for great deals on La Digue accommodation, we also feature a range of recommended La Digue hotels and self-catering options, ranging from luxury La Digue resorts to mid-range hotels and budget guesthouse options.
Don't forget to check out our other exclusive discount offers on Mahe and Praslin!