Diving Seychelles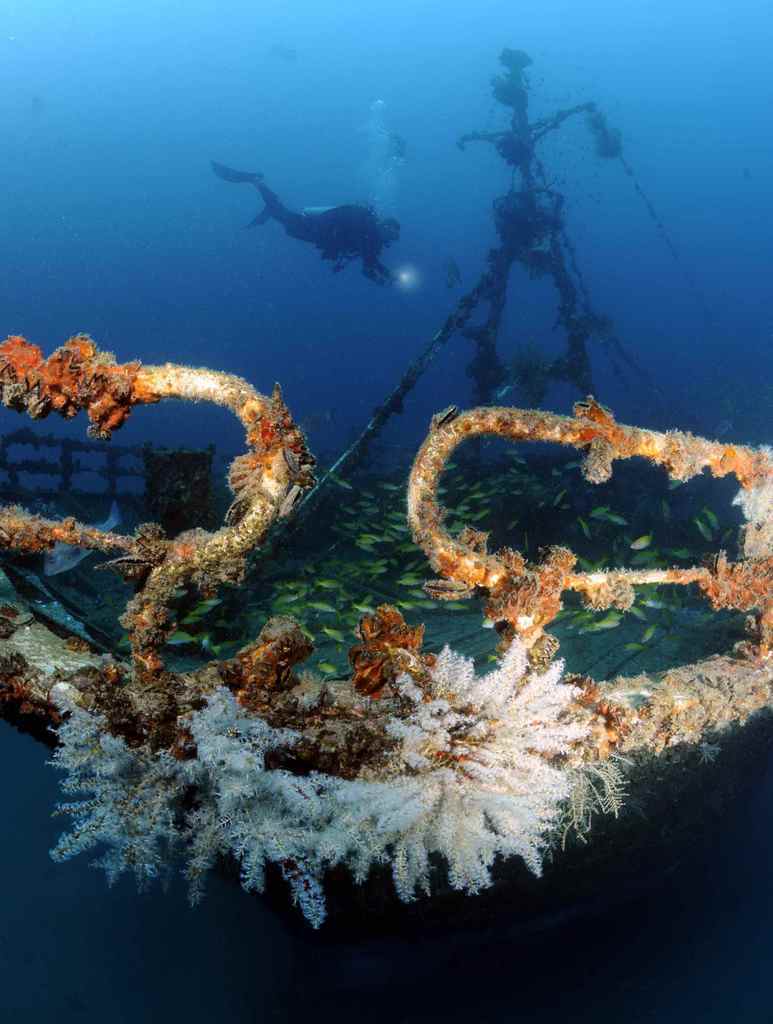 Imagine the Indian Ocean, warm turquoise waters, over 100 stunning islands with world-famous underwater granite structures, fringing reefs, drop-offs, canyons, walls and pinnacles, all teeming with an abundance of fish and coral life.... that's diving in the Seychelles!
Diving in the Seychelles is a year-round activity although, depending on the season and its prevailing winds, some dive sites may not always be accessible. The waters are the calmest during the months of April and May and October and November. And with calm seas comes great visibility, often up to 30 metres, turning the Indian Ocean into a giant aquarium ready for you to explore.
Click here to view our Diving Special Offers, exclusively available when you book your fast ferry tickets with Seychellesbookings.com
Marine conservation has played a major role in preserving the natural beauty of the Seychelles' underwater environment, which explains why the Seychelles boasts some of the best reefs in the world, that in turn support over 1,000 fish species. Expect to see everything from Eagle rays to Bat fish, Sharks to Moray eels, schools of colourful reef fish to turtles and everything in between. And if you are lucky, you may even encounter a Whale Shark - the biggest fish in the sea!
From the absolute beginner to the experienced professional, the Seychelles has something special to offer all levels of divers. Our selected diving partners are the most experienced operators in the Seychelles, ensuring that your diving experience will not only be enjoyable but safe too.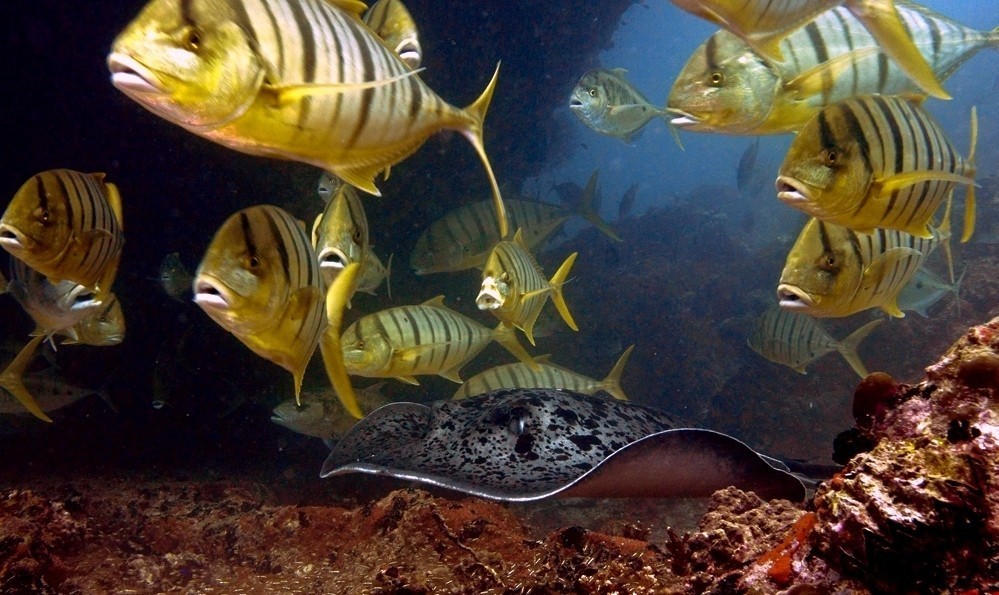 Mahe offers some of the most diverse diving in the Seychelles, and with over 50 dives sites to choose from, there's always something to excite even the most seasoned of divers. As the largest of the Inner Islands - the remains of a submerged mountain range - Mahe is famed for its stunning underwater topography. From granite slopes covered in soft corals and sponges to impressive structures formed by giant boulders, which not only provide a home to a myriad of tropical underwater species but also create magical swim-throughs waiting to be explored. And if that's not enough, Mahe boasts a few shipwrecks too.
To make Mahe diving even more accessible, we have selected diving partners in both the North as well as the South of the island. From their base right on Beau Vallon beach, Blue Sea Divers is ideally situated to explore Mahe's offshore reefs and wrecks, while Dive Resort Seychelles down in the southwest is the place to be to avoid the crowds. Both dive centres offer daily dive trips as well as a full range of dive courses.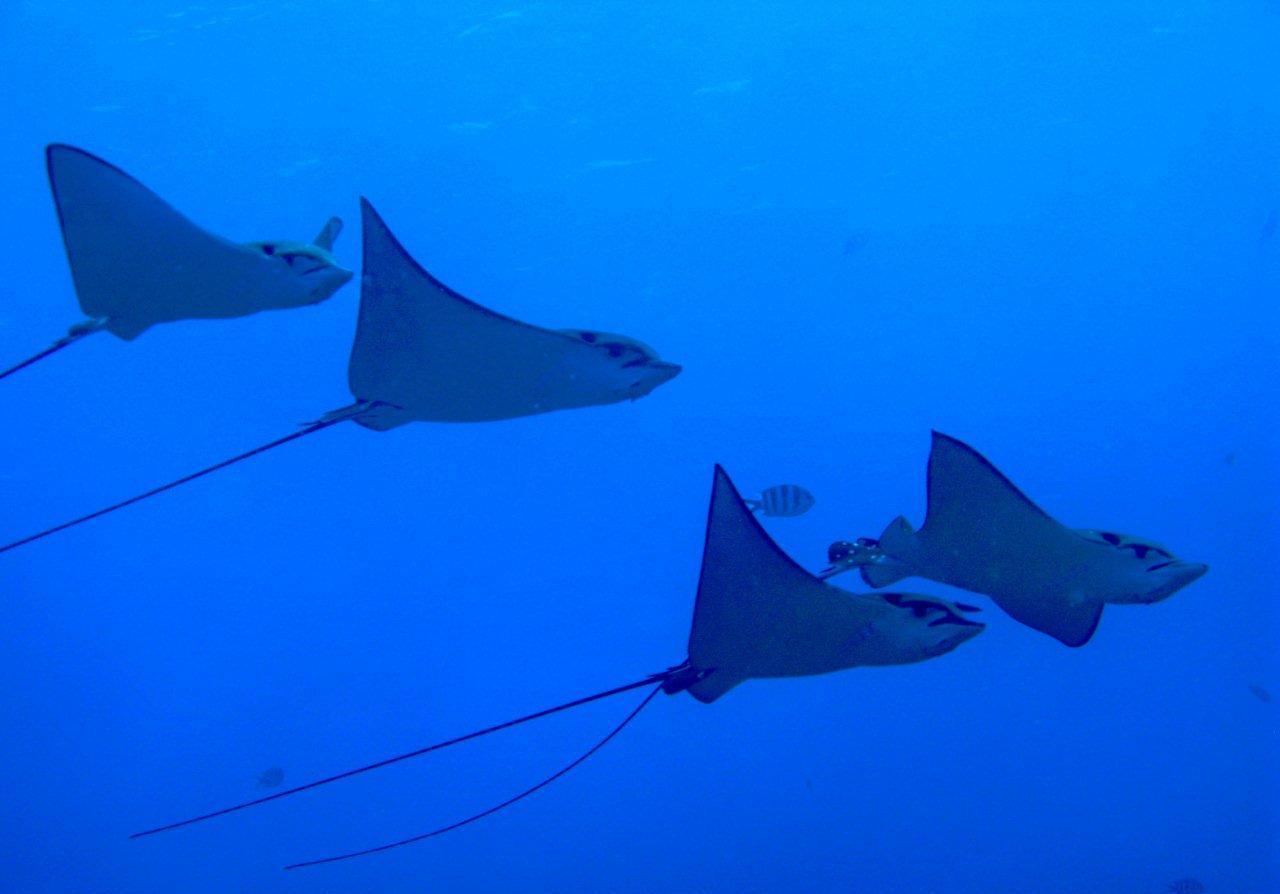 Recommended Dive Sites: Sharks Bank, L'ilot, Ennerdale Wreck

As the second largest of the Inner Islands, Praslin's underwater landscape, dominated by granite boulders, plays host to a rich variety of marine life. Multi-coloured reef fish dart, hover and feed over these sponge-clad, clam-encrusted rocks, while reef sharks, rays and turtles glide above them through the clear tropical waters of the Indian Ocean. At night the rocks come alive with colourful soft corals and various exotic creatures, such as spiny lobsters and crabs, which creep and crawl their way around them in search of a tasty snack!
Praslin diving can be arranged through Whitetip Divers and Octopus Diver, both located along the popular Côte d'Or at Anse Volbert - offering divers of all abilities a truly memorable experience. From complete beginners to the more experienced diver, their multilingual instructors and professional friendly crews are ready to take you on a voyage of exploration.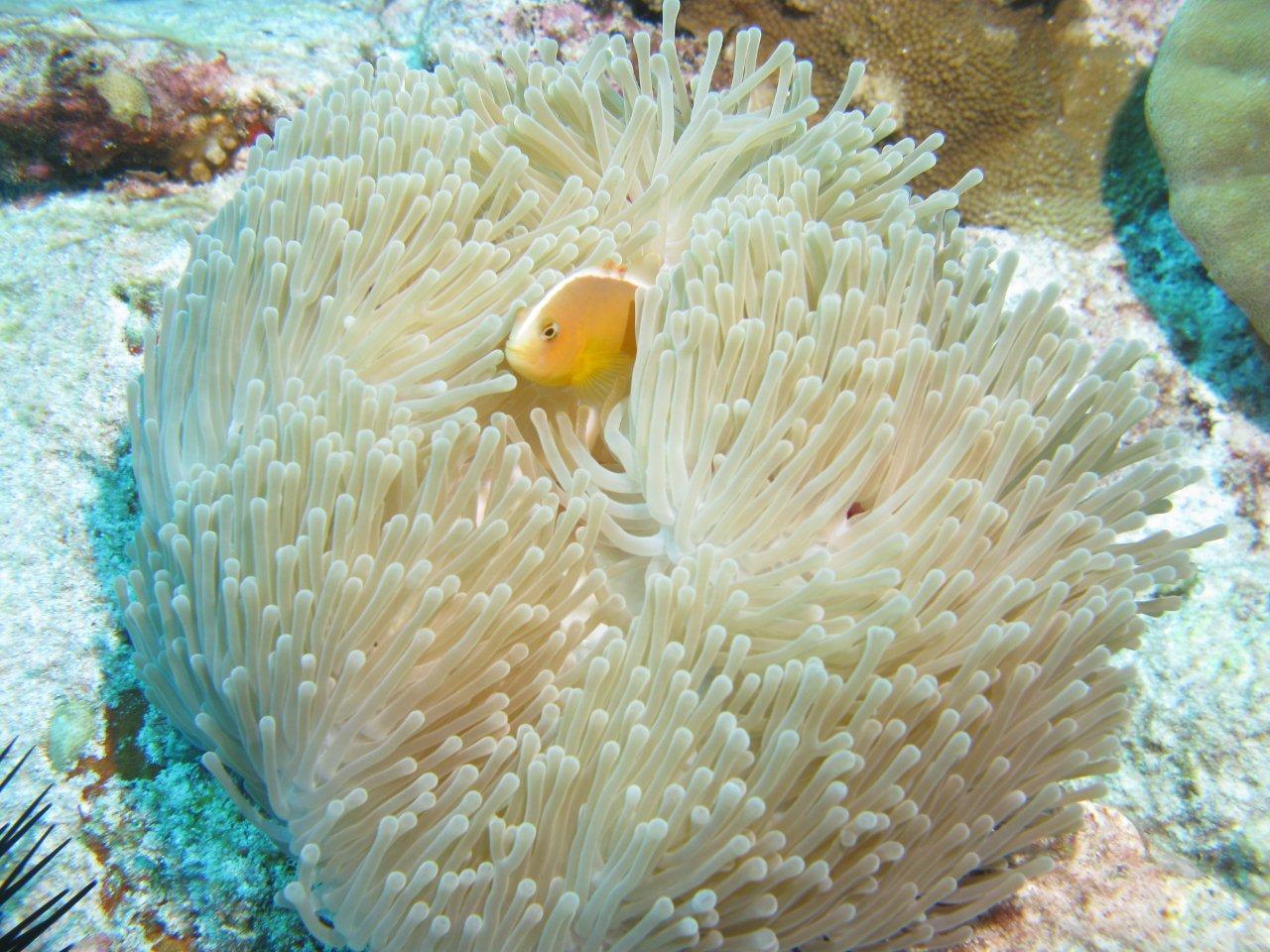 With up to 17 dive sites to choose from, and depths varying between 8-20 metres, expect to see lots of jackfish, yellow snappers, bumpheads and eagle rays, along with whitetip and grey nurse sharks.
Recommended Dive Sites: Aride Bank, Booby Rock, Coral Gardens, Whale Rock

The laid-back island of La Digue is no longer just a day-trippers delight but has become a key destination in its own right. World-famous beaches, affordable accommodation, crystal clear waters and an idyllic island vibe make La Digue the ideal place to combine lazy beach days with exciting diving.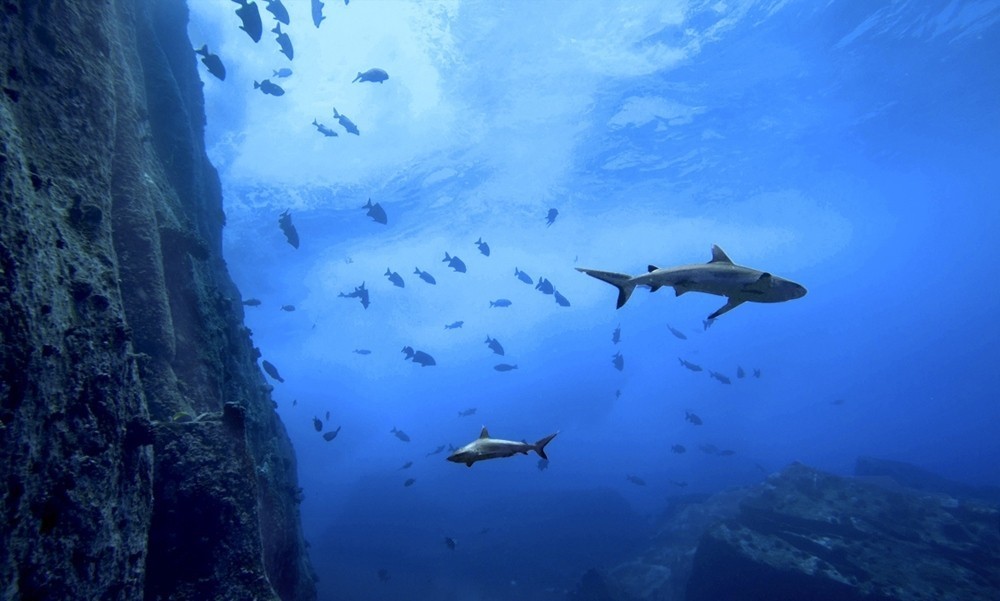 Choose from one of the 19 short to mid-range dive sites and enjoy breath-taking granitic slopes and underwater rock formations and an abundance of colourful and exotic fish species such as Angel fish, Butterfly fish, Lion fish, Scorpion fish and octopus. Alternatively, conditions permitting, head out to one of the long-range dive sites where up to three different species of shark can be seen patrolling the lower fringes of the reef along with Napoleon wrasse, Hawksbill turtles and Eagle rays.

Whether you are a certified diver or a complete beginner, the experienced and friendly team at Azzurra Pro Dive, situated in the heart of La Digue at Anse Reunion, will make sure you get the most out of your underwater experience.
Recommended Dive Sites: Ave Maria, East Sister bank, South Marianne Island