Praslin Spa Treatments
Pamper yourself in some of the world's finest spa facilities. Well renowned for its abundance of world-class spa resorts Seychelles is the perfect place to indulge yourself in a luxurious massage or spa treatment. Our selected Praslin spa partners all offer an extensive range of spa services, from relaxing neck and back massages to invigorating full-body treatments. Professionally trained therapists from around the world will help you select the most beneficial treatment, and with specially blended oils and Zen-like surroundings, will instantly transport you to a world of well-being and relaxation.
All Seychellesbookings.com customers can benefit from a range of discounts at some of the best Seychelles spa resorts. Simply select as many offers as you like during the fast ferry booking process. And remember, even though you don't need to be a guest of the resort to use the spa facilities, almost all spas in Praslin require advance booking.
---
Constance Lémuria Seychelles - Praslin

Relish the tranquil haven of the Uspa by Constance and pamper your skin at the Valmont Spa set amongst the swaying palm trees of Lémuria.
Indulge your body and your senses with treatments based on the healing traditions of the Seychelles, while incorporating the very latest techniques from around the globe. Let go of stress amidst the soothing environment of the outdoor Valmont Pavilion, reconnect body and mind with a selection of complimentary fitness classes including yoga, meditation, stretching, and aerobics.
10% discount on all treatments only when you book your fast ferry tickets with Seychellesbookings. During the booking process, you will be presented with a list of special offer discount vouchers for you to download and print (pick as many as you like).

Reservations must be made at least 24 hours in advance. Telephone bookings: +248 428 1042 // Email bookings: [email protected] Just present your voucher upon payment.

---
Paradise Sun Spa - Praslin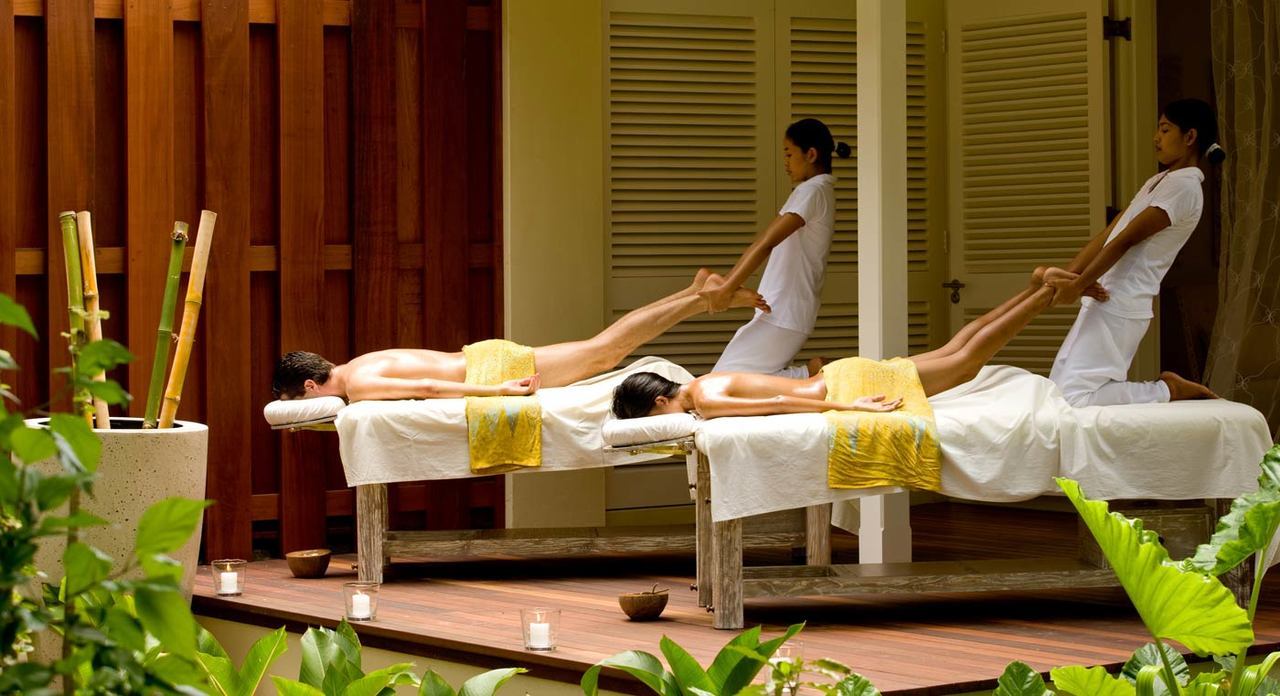 Take a deep breath….. and let the hands of angels free your body and mind.
Set amidst the lush tropical gardens of the Paradise Sun Hotel, the tranquil and relaxing atmosphere of the Paradise Sun Spa will instantly put you at ease. Let the soothing hands of the highly qualified Indonesian therapists, expert in the restorative techniques of Balinese massage, make you feel like a god or goddess while easing away the tension in both muscles and mind.
Having trained at the famed Jari Menari (Dancing Fingers) massage school in Bali, their skills will restore your body and invigorate your mind. Delight too in the natural purity of the carefully blended massage oils, facial, body and bath products — all made from 100% organic and botanical extracts.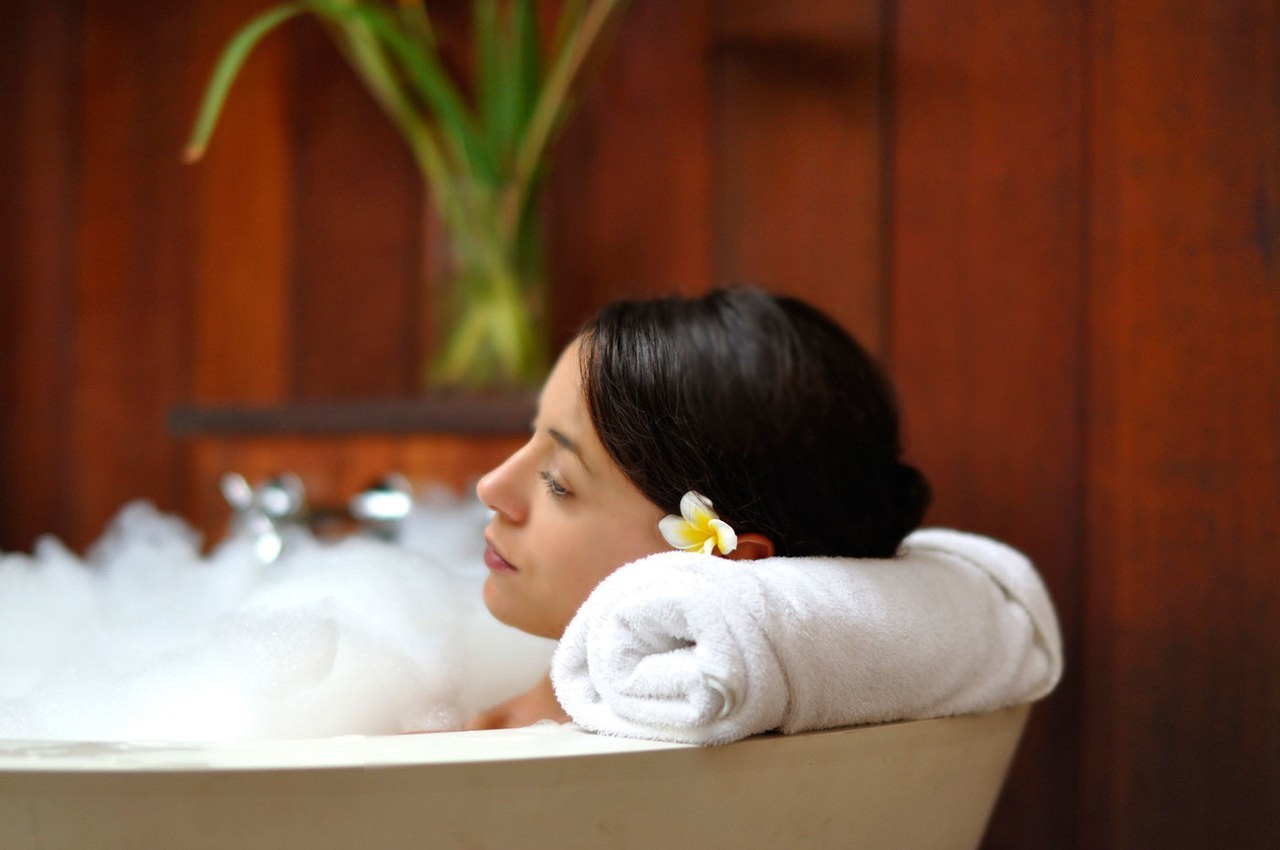 Receive a 15% discount on either a 1 hour long Paradise Signature Massage or Intuitive Massage when you book your ferry with us.
Simply select this special offer, along with as many other offers as you like, during the simple booking process and you will receive your discount vouchers along with your e-tickets for the voyage.
The spa is open daily from 12:30pm until 8pm and offers both individual treatment rooms, with separate outdoor showers, and a double treatment room - ideal for couples and honeymooners - with its own luxurious bath tub.
This special offer is valid every day of the week, subject to availability. Advance bookings should be made by telephone +248 429 3293 or email [email protected]. When making a reservation, don't forget to mention your Seychellesbookings.com discount.
---
Return to Praslin discounts or find out how it works and explore other islands
---