Praslin Discounts
With it's combination of lush forests and world-class beaches, the island of Praslin is a true tropical paradise. There's plenty to see and do on and around Praslin, as well as an excellent selection of places to eat & drink. As a Seychellesbookings.com customer, you have access to a range of exclusive Praslin discounts, offered by our local partners, whenever you make your Seychelles ferry booking with us. Discount vouchers can be selected during the ferry booking process. Choose from Praslin discounts on car hire, island excursions, food and drinks. Just click the boxes below to explore our Praslin special offers: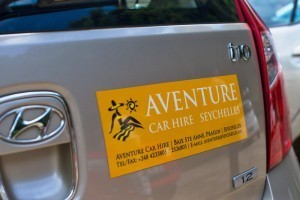 Having your own rental vehicle makes it easy to explore all of Praslin's highlights.

Take in the highlights, from the beaches at Anse Lazio and Cote d'Or, thorugh the forested Vallée de Mai and over to Grand Anse. Having your own car gives you the freedom to explore the island at your leisure.

Read on to see our discounted Praslin car hire offers, available to all our fast ferry customers.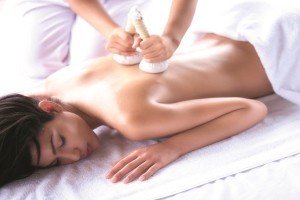 Our exclusive Praslin spa discounts will make relaxing and unwinding even easier.

Highly experienced therapists, located at some of Praslin's most luxurious spas, will sooth your body and invigorate your spirit. with a choice of traditional Balinese massage or an indulgent signature treatment.

Click below for full details on our Praslin spa discounts, offered to all our customers when booking your Seychelles ferry with us.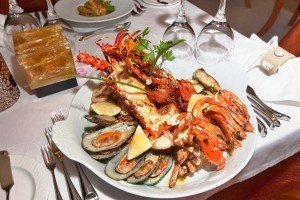 Restaurants in Praslin have a reputation for serving some of the best seafood in the Seychelles.

Choose to dine in 5-star a-la-carte luxury, or simply on the beach alfresco style. Whatever your budget, our discounted Praslin restuarants are considered by many as the best on the island.

Take a look at all our Praslin restuarant offers, exclusively available to Seychellesbookings.com customers. Just book your Secyhelles ferry tickets with us.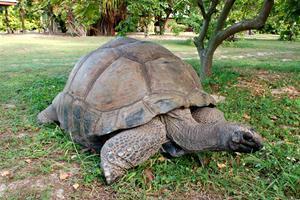 Pay a visit to the giant tortoises of Curieuse, snorkel around St Pierre of hook yourself a Big Game fish.

These are just some of things offered by our Praslin tours and fishing partners. With a choice of half-day and full-day excursions, some including BBQ lunch, you'll get to experience more of what the Seychelles has to offer.

For more details about the various tours on offer, and to take advantage of our special discounts, just download the discount voucher at the end of our ferry booking process.

We regularly add and update new exclusive Seychellesbookings.com special offers on diving, food & drinks, activities and more - so stay tuned by liking and following our Facebook page.
And if you see any new discounts appearing that were not available when you made your booking, simply email us with your booking reference number and we'll send you the vouchers for free!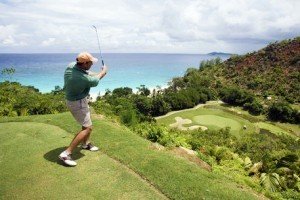 Praslin is home to one of the world's most stunning award-winning golf courses.

With a professionally-designed 18-hole course - the only one in the Seychelles - and breath-taking views across pristine beaches to the sea beyond, you're sure to play one of the most memorable games of your life!

A must for the golf enthusiast, read on to find out more about our Seychelles golf discounts, available only when booking your ferry tickets with Seychellesbookings.com
For a comprehensive travel guide on Praslin, take a look at our Praslin Travel Tips page. If you're looking for the best deals on Praslin accommodation, we feature a selection of Praslin hotels, villas and resorts to sit all budgets, from luxury Praslin beach resorts, through to mid-range Praslin hotels and budget Praslin self-catering accommodation.
Tip: Don't forget to check out our other exclusive discount offers on Mahe and La Digue!