Blog

»

Feast of Assumption 2020
Every year, on 15th August, Seychellois come together to celebrate the 'Feast of Assumption'. The celebrations, which often attract many tourists, is known to locals as 'Lafet La Digue'. It is a time for open-air mass, processions, street parties, live music shows and food stalls. Lafet is a true showcase of the traditional Seychellois lifestyle. This year, however, due to the Corona outbreak and the announcement from The Seychelles Department of Health that large public gatherings are not allowed, the celebrations will be a little different…

Lafet La Digue, a showcase of Seychelles Culture
Traditionally, the Feast of Assumption is dedicated to St Mary, La Digue's patron saint. This Roman Catholic religious celebration is a must-attend event from among several religious festivals held each year in the country. The celebrations usually start with the alfresco mass at "La Grotto" and is followed by a procession, often carrying an effigy of the Virgin Mary. A traditional mass at St Mary's Church is then given by the bishop of Seychelles who preaches in Creole for the congregation and welcomes foreign visitors in English.
Religious celebrations are followed by cultural activities such as climbing a greased tree-trunk to reach a cash prize, a duck race, a beach party, a bike tour, various sporting events, dance competitions, a Miss Fun Park pageant and even a yacht race! The streets become more alive than ever with many street parties and live music shows.
Food stalls pop-up throughout the street of La Passe, offering a variety of culinary delights, including of course traditional Creole dishes. The program is jam-packed, and the festivities are spread over several days.
La Digue Feast's popularity attracts many locals and tourists every year. Those wishing to be there usually have to plan their trip well in advance, as accommodations get full quickly! It is usually the most productive time for the tourism industry in Seychelles. However, this year, festivities are facing a major stumbling block with the Coronavirus outbreak and the social distancing measures put in place to combat it.

This year Assumption Day will be quiet
The Seychelles Government, together with the Public Health Organisation, have announced that large public gatherings are currently forbidden. It is therefore highly unlikely that any Assumption Day activities will take place on La Digue this year. Usually, by now, the program of activities would have already been published. So far, this year, no announcement has been made... However, if you are planning on heading over to La Digue this Assumption Day weekend, whether to visit family or friends or just to spend time on the island, Inter Island Ferry will have additional ferry crossings between Praslin and La Digue on the 14
th
& 15
th
August 2020! Cat Cocos has also announced additional ferry services on the 15
th
August 2020 between Mahe, Praslin and La Digue! Feel free to use the
Search Box
on our website for timings, availability or to make a booking!
Let this Assumption weekend be a time to enjoy precious moments with family and friends in a smaller, more intimate setting!
About the author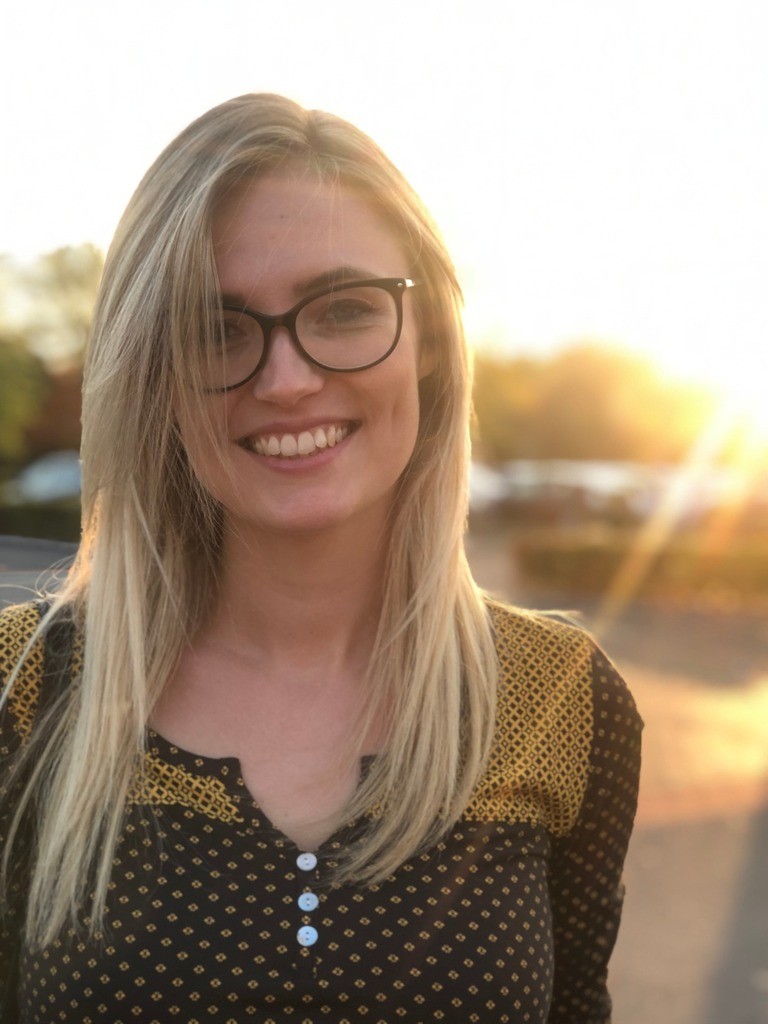 Hi! I'm Axelle, the
Seychellesbookings.com
writer of this blog post.
If you have questions or feedback,
feel free to contact me on:
[email protected]