Blog

»

Seychelles open to everyone
Great news! From 25th March 2021, Seychelles will reopen its borders to all visitors regardless of their vaccination status (except for South Africa).
The Seychelles Minister for Foreign Affairs and Tourism delivered the long-awaited announcement on 4th March 2021, making Seychelles one of the first countries to open its borders to visitors from all around the world.

Relaxed travel requirements
Mandatory quarantines and restrictions on movements will no longer apply. There will also be no minimum required stay in hotels upon arrival. Even better, visitors will now have access to all communal areas within hotel premises, including bars, swimming pools, spas and Kid's clubs!

All that is needed is a negative PCR test taken 72 hours before departure. Health measures should still be observed, such as the wearing of face masks, social distancing, and regular hand-washing.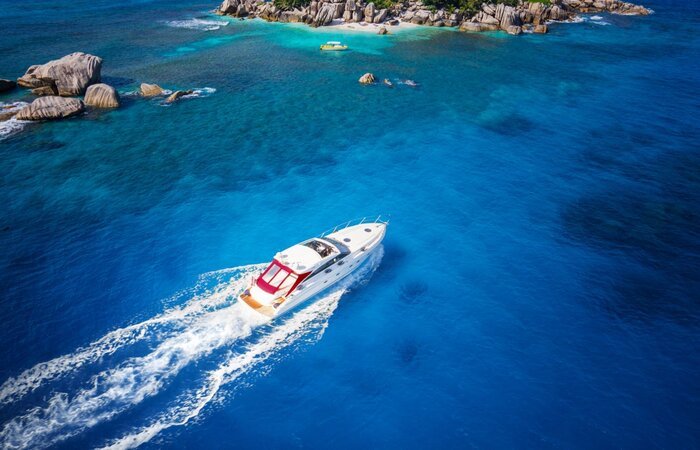 Successful vaccination campaign
Seychelles' economy is almost entirely reliant on tourism. So it comes as no surprise that the country worked hard to become the first African nation to roll-out the COVID-19 vaccine. As part of their vaccination campaign, Seychelles aimed to be the first country in the world to vaccinate 70% of their population. It seems clear the campaign has done what it set out to do.
Minister Radegonde said:

"The vaccination campaign has been quite successful. The government has done everything in its power to make sure that the population is protected. We have now arrived at the point where opening our borders further is the next step to allow for our economic recovery. The measures announced broadly reflect the recommendation of our tourism partners and in full consultation with, and the endorsement of, our health authorities."
The government has done everything in its power to protect Seychelles' population and to make the archipelago a safe place for visitors from around the globe.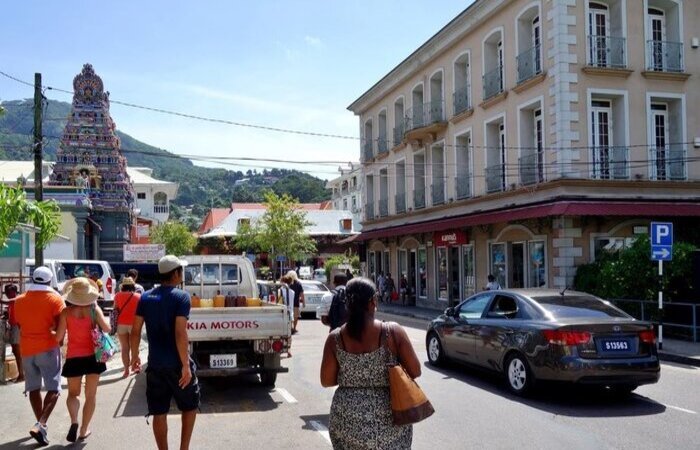 Time to plan your trip
Airlines are resuming flights to Seychelles! We can now finally start to get out of our COVID-bubbles and turn our travel dreams into a reality.
Emirates is increasing the number of flights to the Seychelles with the coming UAE spring break. They will operate seven weekly flights to Mahe, until 30th October 2021. Air Seychelles will reinstate its routes from Dubai and Tel Aviv later this month, and Qatar Airways is increasing its availability. Since Seychelles is considered a leisure route, flight schedules have been adjusted, allowing tourists to check-in to their hotels straight away and optimize their time. Visitors from the UK will need to be a bit more patient, as it seems overseas holidays will only be allowed starting mid-May.
Activity and tour companies are planning on introducing more excursions. And ferry companies are expected to operate more trips to accommodate the increasing number of tourists. You can already
book your ferry tickets
between Mahe, Praslin and La Digue.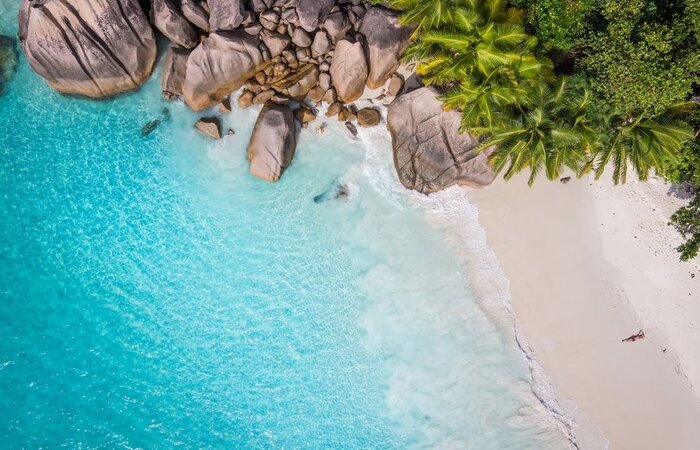 Our advice would be not to wait too long to visit Seychelles. While the world pressed the pause button, nature was able to recover. The islands are now more pristine than ever. And the icing on the cake: April and May are ideal months to travel due to the excellent weather conditions.
So what are you waiting for?
About the author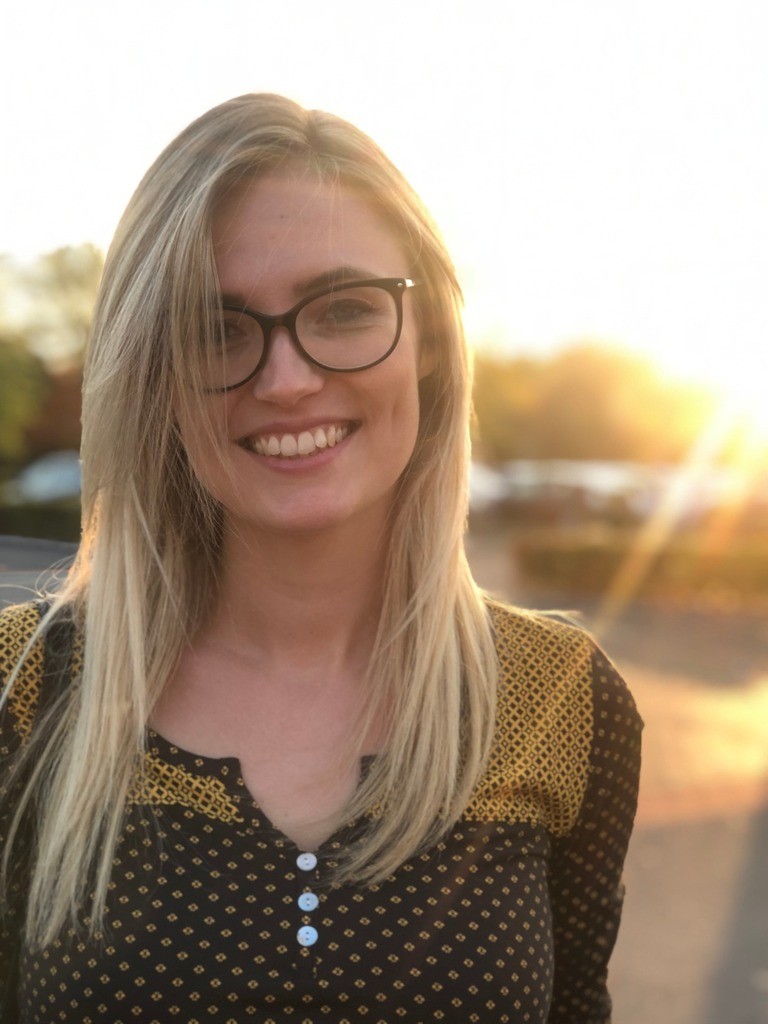 Hi! I'm Axelle, the
Seychellesbookings.com
writer of this blog post.
If you have questions or feedback,
feel free to contact me on:
[email protected]
Learn more about Seychelles in our Travel Tips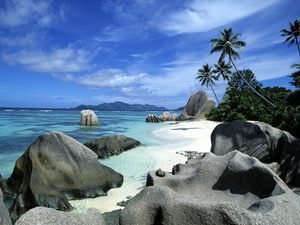 Check out all of our exciting Seychelles Activities