Blog

»

Seychelles - Light at the end of the tunnel
Since re-opening to international visitors back in August 2020, the Seychelles government - in a bid to support its tourism industry while still trying to keep its population safe from the global pandemic - placed restrictions on travellers to the archipelago, limiting the number of countries from which visitors were welcome.
As could be expected, these restrictions, along with global travel bans, stopped many from visiting Seychelles this past year, which in turn has had a devastating impact on the Seychelles tourism industry. But now, with the roll-out of COVID-19 vaccines worldwide, there may be light at the end of the tunnel!
In the last few days, Seychelles opened its doors to visitors from all countries... they just need to prove they have been given both doses of a COVID-19 vaccine.
Cannot wait to visit Seychelles? Just present evidence that you have been fully vaccinated - through an authenticated certificate - and show proof of a negative PCR test taken no more than 72 hours before arrival. You could be in Paradise sooner than you think!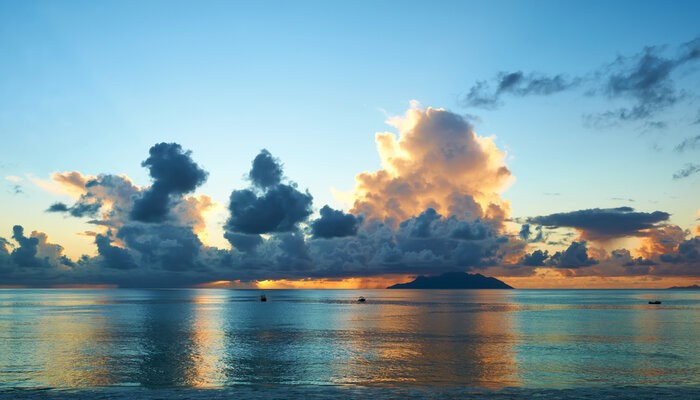 Who will be returning to Seychelles
There are some countries for who the number of COVID-19 vaccinations already distributed far surpasses the rest of the world. So is the case for Israel, and the United Arab Emirates (UAE).
Israel wants to become the first country in the world to inoculate its entire population against Covid-19, with over 20% already vaccinated!

The United Kingdom, which became the first nation to start inoculating its citizens with a fully-trialled and tested COVID-19 vaccine, is also high on the list. So it would be no surprise to see visitors from these three countries amongst the first to head back to Seychelles.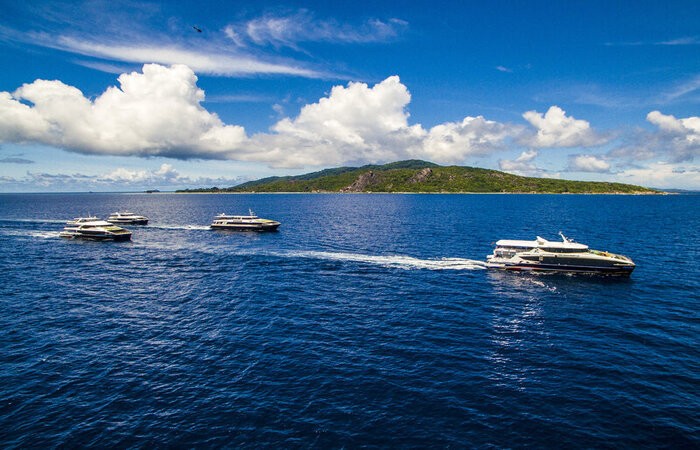 Seychelles will open to all starting mid-March
Not getting vaccinated any time soon? Not to worry: once most of the Seychelles adult population is vaccinated, the country will open up to all visitors, vaccinated or not! At that point, visitors will only need a negative PCR test, obtained less than 72 hours before travel, to be allowed entry.
Seychelles has become the first African country to administer the COVID-19 vaccine. As part of their vaccination campaign, Seychelles aims to be the first country in the world to vaccinate 70% of its population, over the age of 18, with the hope of achieving collective immunity.
Seychelles now has 9 teams, targeting in total 1800 vaccines per day. So at this pace - with a population of roughly 98000 inhabitants - they could achieve their goal by mid-March!
President Wavel Ramkalawan affirmed:
"From there, we will be able to declare the Seychelles 'safe' with regard to Covid (...) The Covid-19 vaccination campaign is an important step in restarting our tourism industry as the country balances efforts to maintain tourism activities and protect its population from the spread of the virus."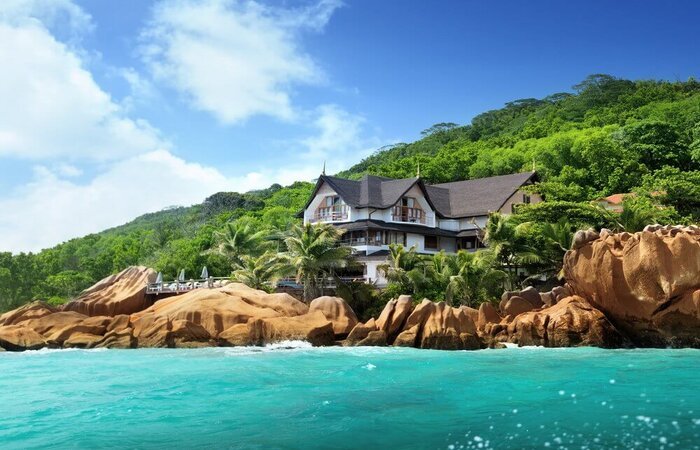 Following the same thought, the Minister for Tourism - Sylvestre Radegonde - said:
"We hope that this will open up the tourism industry for the locals, primarily for the small hotels who are struggling on La Digue, Praslin and also on Mahe. And also provide the kick that our economy desperately needs."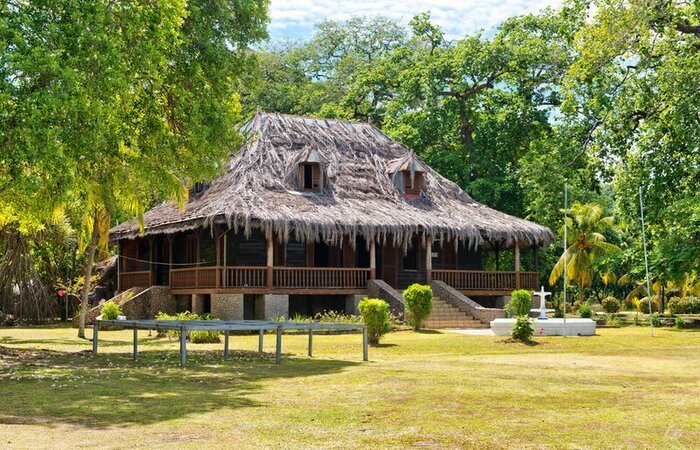 Seychelles will, without doubt, certainly be among the first countries to open its borders to visitors from all around the world. This not only brings hope to the tourism industry but anyone wishing to travel to a tropical heaven this year!
Will you be there? If yes, we invite you to book your ferry transfers between Mahe, Praslin and La Digue with us. And if you need help with planning your trip, do not hesitate to contact us!
About the author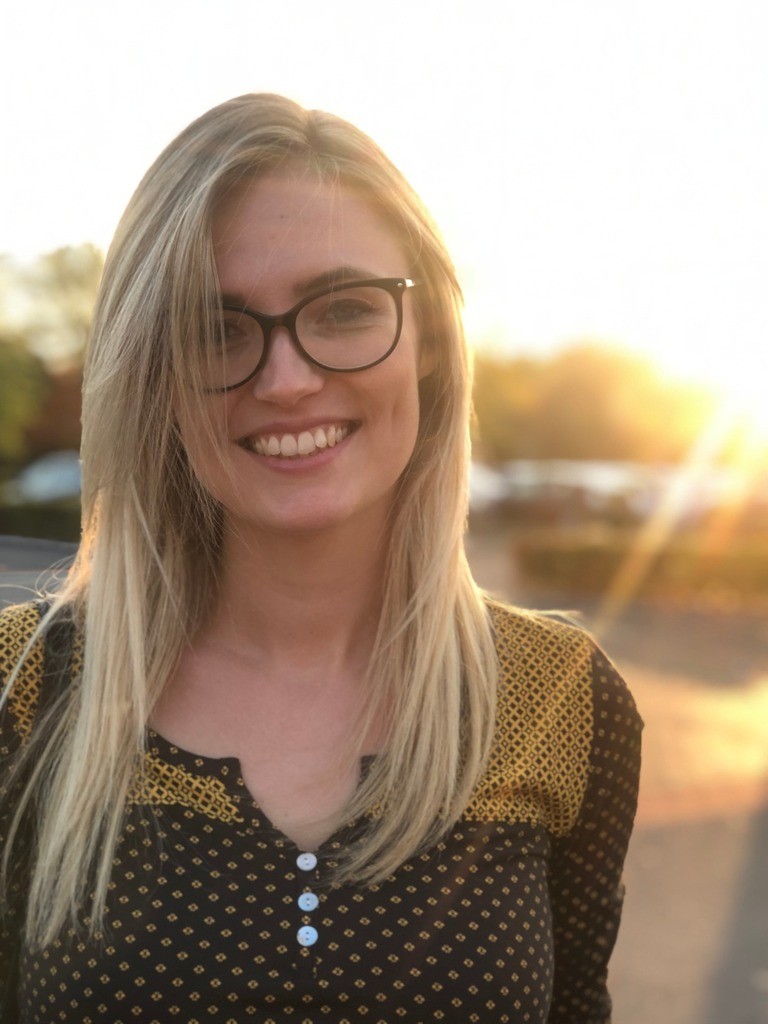 Hi! I'm Axelle, the
Seychellesbookings.com
writer of this blog post.
If you have questions or feedback,
feel free to contact me on:
[email protected]