Blog

»

Seychelles are open!
Finally, as per 1st August 2020, after almost 4 months of lockdown, Seychelles officially announced the re-opening of its border to international visitors. So, if like me, you've been dreaming of visiting the East African paradise, now is your chance! The Islands are more pristine than ever!
"The Islands are quiet. Tranquil bays and deserted deserted beaches are waiting, just for you!"
Airlines are starting commercial flights to Seychelles again! Etihad Airways, Emirates and Ethiopian Airlines have resumed their Seychelles operations as soon as the country re-opens its border. Air Seychelles – the national carrier – will also be flying to Dubai, initially twice a week, from 1st August 2020 onwards. And Swiss airline, Edelweiss, has expressed its intentions to fly to Seychelles as from September this year. It finally seems like we can seriously think about travelling to Seychelles again.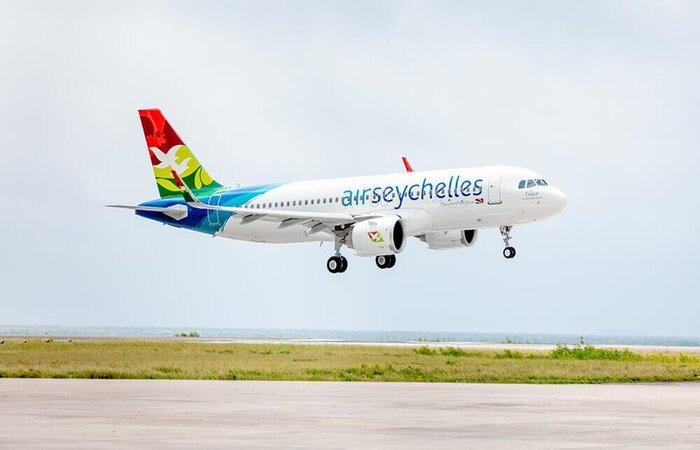 Access to paradise - Seychelles travel restrictions
Travel to Seychelles is not yet available to all. The island nation, in a bid to control the spread of the current pandemic, only opened its borders to visitors arriving from lower risk countries. The list of currently approved countries can be found on our
Corona News
page.
Assuming you are one of the lucky ones, there are still certain travel guidelines you will need to follow. You will need to submit to a negative Corona PCR test within 72 hours of travel. Entry screening will be done upon your arrival and you will be required to wear a face mask at the airport. You will only be allowed to stay in establishments (or liveaboards) that have been certified by the Public Health Authority. You can check the
list of certified establishments
for more information. You will not be allowed to stay in more than two accommodations (liveaboards) for the first 7 days. Over 100 hotels have already been certified, with more being added to the list as and when they receive their certifications. For more information about these travel requirements, you can check the
Travel Advisory
or our
Corona News
page. All of these measures are there to protect you and to ensure you will be kept as safe as possible, allowing you to enjoy your time in paradise worry-free.
An amazing opportunity to discover or re-discover Seychelles
After 4 months of lockdown, the Islands have had the time to recover and replenish. The flora and fauna are now more stunning than ever. The Islands are quiet. Tranquil bays and deserted beaches are waiting, just for you!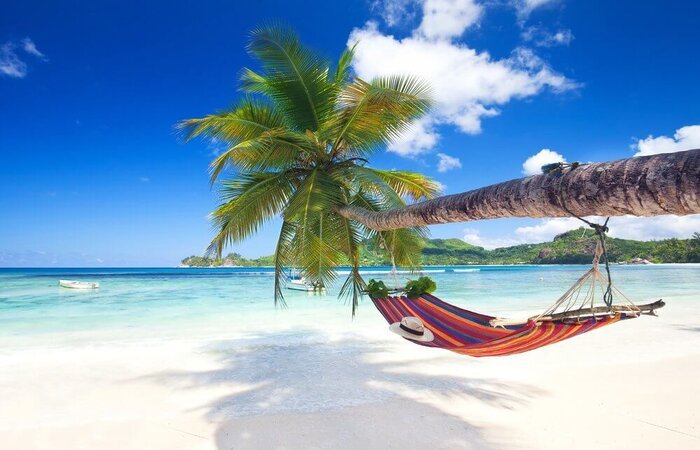 Another big plus is that many resorts, hotels and restaurants are currently offering quite generous discounts and special offers to encourage visitors back to the Islands, making Seychelles more affordable than ever!

Also, public shows, bars, casinos, tours, excursions and marine leisure crafts are all permitted again. So there is no doubt you'll have plenty of options to keep busy and entertained. It is also reassuring to know that all organisers of these activities must first receive permission to operate from the Department of Health in Seychelles; so you can be sure your security is being taken seriously.

More good news is that transportation between Seychelles' Inner Islands has resumed. You will now be able to take the ferry from
Mahe
and explore the magical islands of
Praslin
and
La Digue
. Timetables have been revised. You can check timings, availability and book your inter-island ferry transfers on
Seychellesbookings.com
. It is mandatory to wear a face mask on all ferries and transfers, so make sure to have some with you.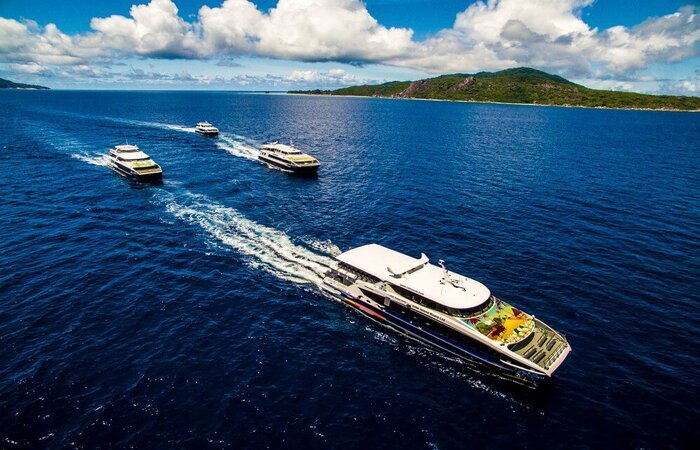 Seychelles remain one of the world's safest travel destinations. Mrs Sherin Francis - Chief Executive Officer of the Seychelles Tourism Board - has affirmed:

"Seychelles has fared very well with the number of cases we had and the country was quick to react with bold and necessary measures. We are now ready to start welcoming back our visitors and we look forward to hosting them in a safe and very flexible environment."
The reality is, most of us feel an urge to start exploring the world again, and Seychelles offers "the same sense of adventure, though in a slightly adapted environment".

We've all been through some stressful times these past months, with many uncertainties on when we'll get to travel again and where we'll be allowed to go. Now that Seychelles is open again, perhaps now is the perfect time to plan a visit…. an amazing opportunity to discover, or re-discover Seychelles… time to unwind and relax.
About the author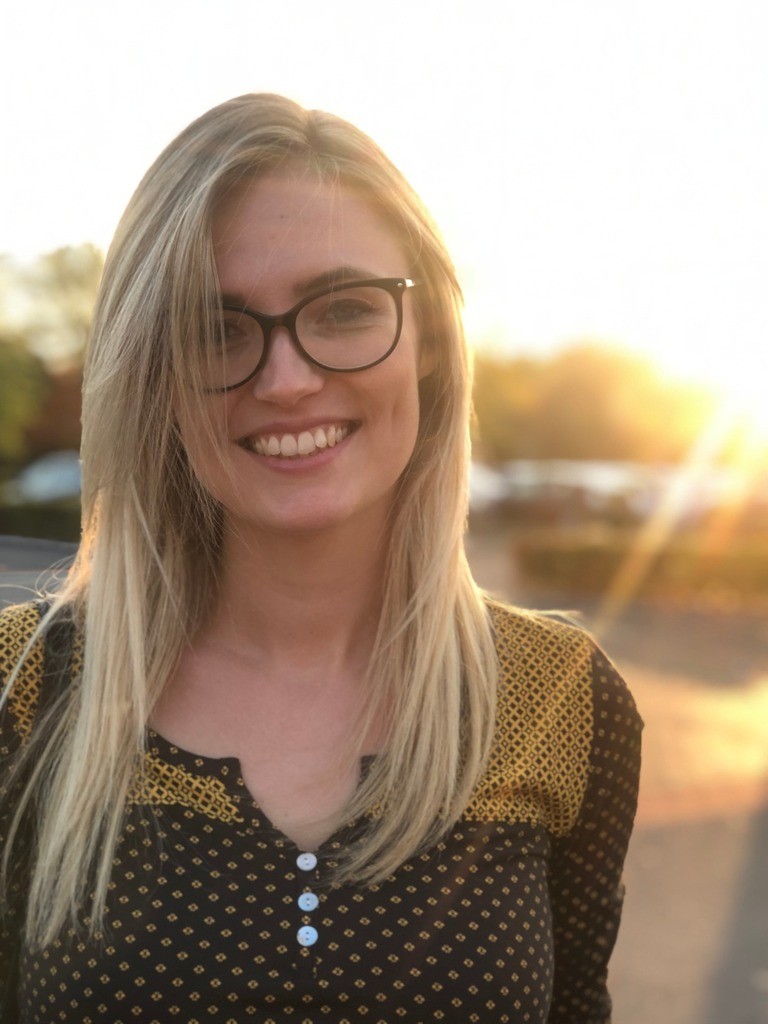 Hi! I'm Axelle, the
Seychellesbookings.com
writer of this blog post.
If you have questions or feedback,
feel free to contact me on: