COVID-19 Seychelles
We will be posting regular updates on this page to keep you informed of the situation in Seychelles, with regards to the Coronavirus (COVID-19) pandemic.
You can follow our Facebook page @Seychellesbookings.com to get notified quicker and stay up to date with the latest developments.
Last Updated: 28/05/2020
Cases overview in Seychelles:
Confirmed: 11
Recovered: 11
Deaths: 0
Coronavirus Seychelles News
Seychelles was in full lockdown from April 9 2020 for 21 days. A phase of reopening has now started since May 4. Restrictions will be lifted gradually. However, in May, the Seychelles International Airport will stay closed for International flights, except for Repatriation Flights, Emergency Diversions and Special Approved Missions. Any person who is not a citizen of Seychelles and who refuses to undergo medical screening and quarantine will not be permitted to enter Seychelles.
From Monday 4 may, all restrictions on movement of people will be removed. However, people shall refrain from taking part in public assemblies (outdoor and indoor). Assembly of more than 4 persons in any place is prohibited ( this does not apply to workplaces, schools, shopping, access to healthcare facilities, travel at bus stops, ports and airports, restaurants, religious services and funerals). People are not authorized to host any private events such as a house party including persons from outside the household. Religious services (including funeral) will be able to resume under the guidance from the Department of health. Shops will be able to stay open until 8PM. Most services and businesses will reopen. This includes shops, restaurants, hairdressers and barbers, tourism activities, hotels. Domestic public transport will resume (land, air and sea). Gym remains closed.
From 11 May, day-care services, post-secondary institutions, Guy Morel institute and University of Seychelles will reopen.
From 18 May, primary and secondary schools will reopen.
From 1 June, following guidance and regulations issued by the Department of Health, the airport will reopen for commercial flights, the Seychellois will be able to travel abroad, leisure boats and yachts will be able to enter Seychelles territory, sporting activities will resumes. Bars, cinemas and casinos will reopen.
All other measures will stay in force. Physical distancing and good hygiene will continue to be required.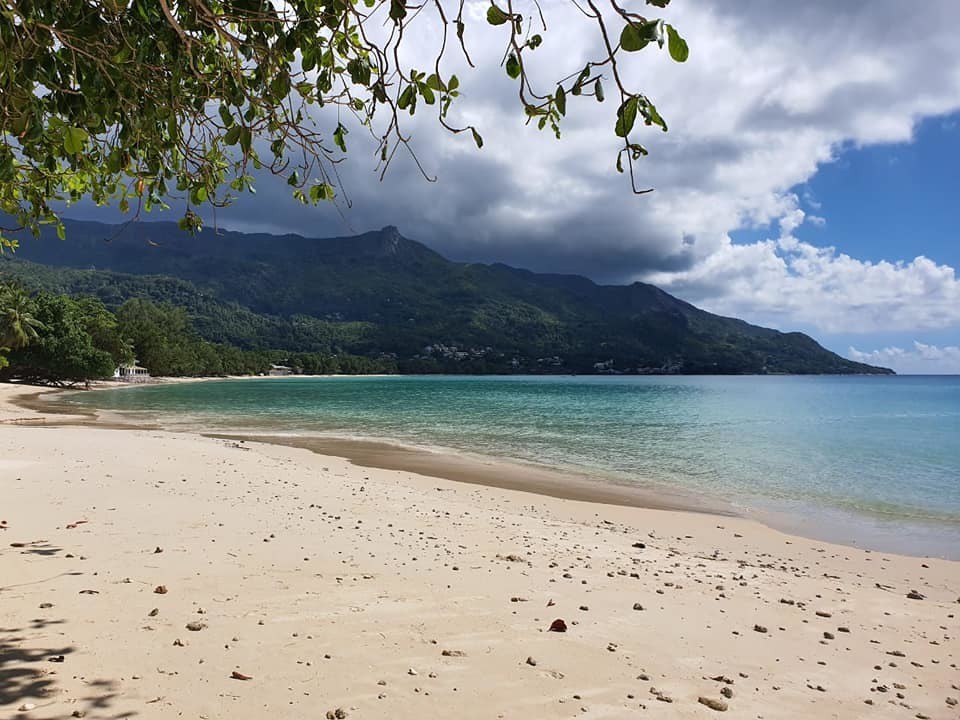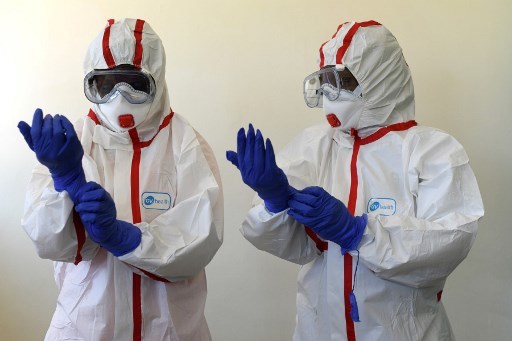 What can we do to help the locals?
The Seychelles tourism industry has almost entirely collapsed and the islands are suffering from an unprecedented economic downturn; putting many people out of work and under incredible strain. A way to help the locals is to consider rescheduling your travel plans instead of cancelling bookings for the time being.
When it's safe to travel again and if time permits - explore more of the region than you may have previously considered. Mahe, Praslin and La Digue are all within easy reach of each other and offer something unique and worth experiencing. You can learn more about the region to help plan your trip on our dedicated Travel Tips pages.
Seychelles Ferry services during Coronavirus restrictions
Until further notice, reduced ferry services will continue to operate. Travel on Seychelles ferry services is limited to those providing essential services ONLY.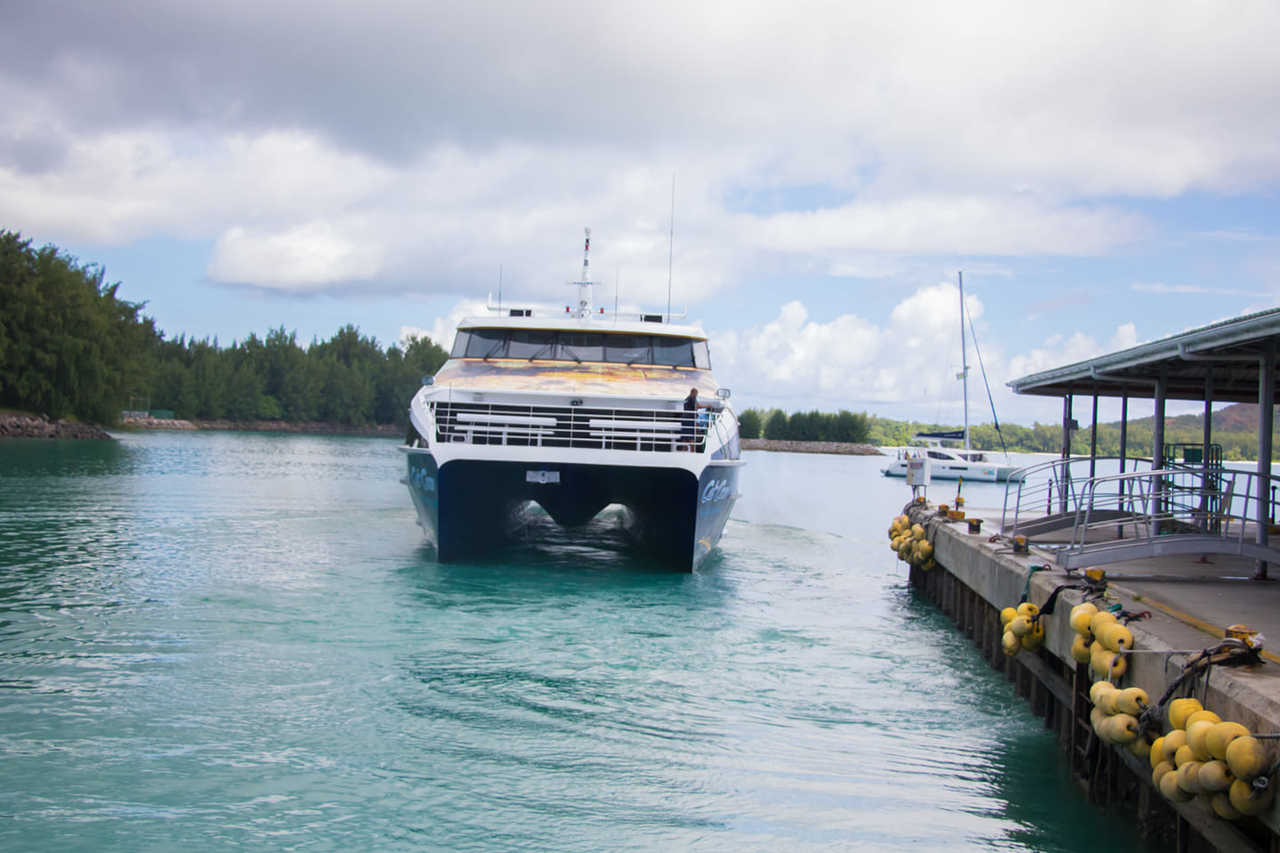 Contact information
If you had a ferry booking for travel in the next few months, or for other destination-related questions, feel free to
contact us
directly if you wish to reschedule your trip. We also invite you to consult our
Terms and Conditions
if you have any questions regarding a cancellation.