COVID-19 Seychelles
We will be posting regular updates on this page to keep you informed of the situation in Seychelles, with regards to the Coronavirus (COVID-19) pandemic.
You can follow our Facebook page @Seychellesbookings.com to get notified quicker and stay up to date with the latest developments.
Last Updated: 07/08/2020
Cases overview in Seychelles:
Confirmed: 126
Recovered: 124
Deaths: 0
Coronavirus Seychelles News
Seychelles went into full lockdown from 09 April 2020 for an initial period of 21 days. A phase of reopening started back in May 2020, however, the International Airport remained closed to commercial flights; with the exception of Repatriation Flights, Emergency Diversions and Special Approved Missions. Any person who is not a citizen of Seychelles and who refuses to undergo medical screening and quarantine will not be permitted to enter Seychelles.
For the most part, restrictions on the movement of people have been removed.
Most services and businesses are open
or will be reopening soon. This includes shops, restaurants, hairdressers and barbers, tourism activities, hotels. Domestic public transport has also resumed (land, air and sea).
From
01 August 2020
, following guidance and regulations issued by the Seychelles Department of Health, the
Seychelles International Airport will reopen
to commercial flights. International visitors - from a
list of approved countries*
- will be permitted to enter Seychelles under strict health and safety protocols. Ensure that flight and hotel bookings permit flexibility regarding cancellation or postponement at short notice as the list will be revised periodically. Local Seychellois resident will also be able to travel abroad.
Click here to view the latest Visitor Travel Advisory issued by the Seychelles Ministry of Tourism.
Travel guideline:
All passengers must submit to the Public Health Authority (submission form is available on Department of Tourism and Department of Health websites and should be submitted to [email protected]), proof of a negative COVID-19 PCR test that is less than 72 hours prior to boarding the flight to Seychelles.
Passengers must present proof of negative test results when checking-in for their flight to Seychelles.
Airlines are not to board any passengers or crew who are symptomatic of COVID-19.
Visitors must ensure that they have valid travel insurance with full medical coverage, including Covid-19 related medical care.
Exit screening must have been completed by all incoming passengers and crew.
Entry screening will be done upon arrival including symptomatic check, temperature scanning and completion of a health check form.

At the airport, visitors should practise good hand and respiratory hygiene. They must ensure that a safe distance of at least one metre from other persons is maintained. Face masks should be worn before leaving the aircraft.

Visitors may only stay in establishments or liveaboards that have been certified by the Public Health Authority. Upon arrival in Seychelles, visitors must stay in not more than two accommodations/liveaboards for the first 7 days. No visitors will be permitted to stay at private residences.

The list of certified establishments

is available on the website of the Department of Tourism: www.tourism.gov.sc

Upon disembarking in Seychelles, all visitors will be required to provide proof of accommodation in an approved establishment for the entire period of stay and must show booking vouchers at the Immigration desk.

Transfer of visitors from the airport to the place of accommodation will be done by authorized transport.

All persons at tourism establishments are monitored daily for signs of illness.
All other measures will stay in force.
Physical distancing
and
good hygiene
will continue to be required.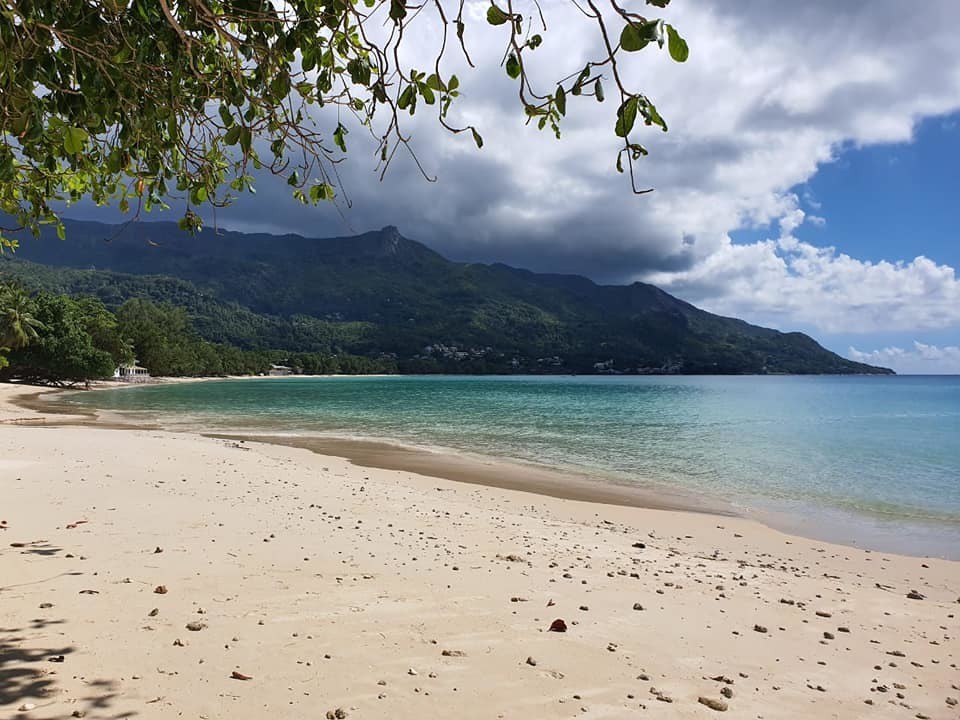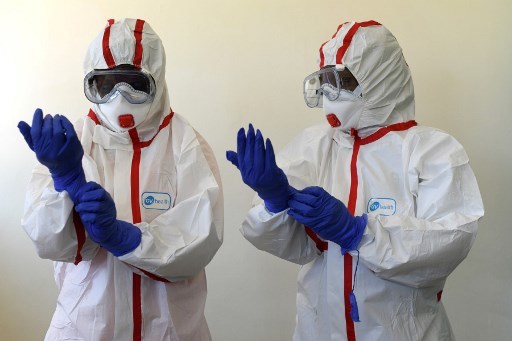 What can we do to help the locals?
The Seychelles tourism industry has almost entirely collapsed and the islands are suffering from an unprecedented economic downturn; putting many people out of work and under incredible strain. A way to help the locals is to consider rescheduling your travel plans instead of cancelling bookings for the time being.
When it's safe to travel again and if time permits - explore more of the region than you may have previously considered. Mahe, Praslin and La Digue are all within easy reach of each other and offer something unique and worth experiencing. You can learn more about the region to help plan your trip on our dedicated Travel Tips pages.
Seychelles Ferry services during Coronavirus restrictions
---
Austria
Belgium
Canada
China
Cuba
Cyprus
Denmark
Estonia
Finland
France
Germany
Greece
Hungary
Iceland
Ireland
Italy
Latvia
Lithuania
Malaysia
Malta
Mauritius
Monaco
Netherlands
New Zealand
Norway
Slovakia
Slovenia
South Korea
Sri Lanka
Switzerland
Thailand
Tunisia
UAE