COVID-19 Seychelles
We will be posting regular updates on this page to keep you informed of the developing situation of the Coronavirus (COVID-19) pandemic in Seychelles.
You can follow our Facebook page @Seychellesbookings.com to get notified quicker and stay up-to-date with the latest developments. You can also check our latest blogs to keep updated on the situation.
Last Updated: 16 May 2022
Cases overview in Seychelles:
Confirmed: 43 235
Recovered: 42 553
Deaths: 167
Coronavirus Seychelles
Seychelles remains open to international visitors and has put in place travel requirements to ensure safe travel and stay for its visitors.
To learn more about these requirements, please view the latest
Visitor Travel Advisory
issued by the Seychelles Ministry of Tourism. Or simply refer to the following sections:
Seychelles conditions of entry
Seychelles is open to visitors from all countries.

These are the travel requirements:
All visitors to Seychelles must apply for the mandatory Travel Authorisation (TA), via the official government website at https://seychelles.govtas.com.Visitors must submit their negative PCR test results, flight and accommodation details for TA before departure.

All fully immunized visitors are exempted from pre-travel test requirement upon presentation of their vaccination certificate.
Fully immunize means:

Visitor over 18 years, having received the first two doses of the Covid-19 vaccine, including a booster dose after 6 six months since completing the primary series.

Visitors aged 12 to 18 years having received two vaccine doses.

Visitors who have had a recent past infection (between 2 and 12 weeks before date of departure) are exempt from testing upon provision of proof of infection and recovery.

Unvaccinated or partially vaccinated visitors will be required to present a negative PCR test certificate, taken within 72hours before departure or an Antigen test certificate taken within 24 hours before departure.

Asymptomatic children under the age of 2 are exempted from PCR or Antigen testing requirements.

Visitors must have valid travel health insurance that covers, at minimum COVID-19 testing, isolation, quarantine and clinical care.

Once approved, you must present your TA upon departure at check-in and on arrival in Seychelles. Without authorization, you will be refused boarding!
Visitors may only stay in establishments or liveaboards that have been certified by the Public Health Authority. Refer to the list of certified establishments, available on the website of the Department of Tourism: www.tourism.gov.sc. Upon disembarking in Seychelles, all visitors will be required to provide proof of accommodation in approved establishment(s) for the entire period of stay and must show booking vouchers at the Immigration desk.

Visitors are required to adhere to all health protocols in place at their respective tourism accommodation/liveaboards including wearing of facemasks in common areas.

All visitors will undergo temperature checks and health screening upon disembarkation.

Any visitor (regardless of his vaccination status), who disembarks with fever and respiratory symptoms such as cough, runny nose or shortness of breath will be isolated from other travellers and be subjected to further assessment and COVID-19 testing as indicated.

At the airport, visitors should practise proper hand and respiratory hygiene. They must ensure that a safe distance of at least one metre from other persons is maintained. Face masks should be kepts at all times.

Visitors are encourage to use safe certified transportation.

All visitors and staff should do self-monitoring for COVID -19 illness.

All individuals arriving in Seychelles must report any illness to their hotel management, local health centre and/or public health authority, even if fully vaccinated.

Visitors, regardless of their vaccination status, must continue to observe all health measures especially in all public places, such as consistent use of facemasks, maintaining social/physical distancing, practice respiratory, and hand hygiene throughout their travel and stay in Seychelles.

Bareboat charters are authorized. However only certified yachts/liveaboards companies are allowed to charter bareboats.

Visitors must avoid public grouping, gatherings and crowded places throughout their travel and stayn Seychelles.

Visitor wishing to take part in recreational activities such as tours, excursions, sightseeing etc. are required to use licensed tourism service providers that have been certified by the Public Health Authority.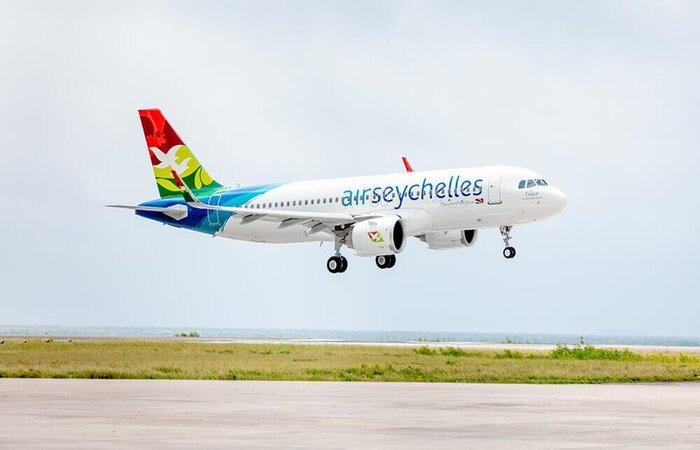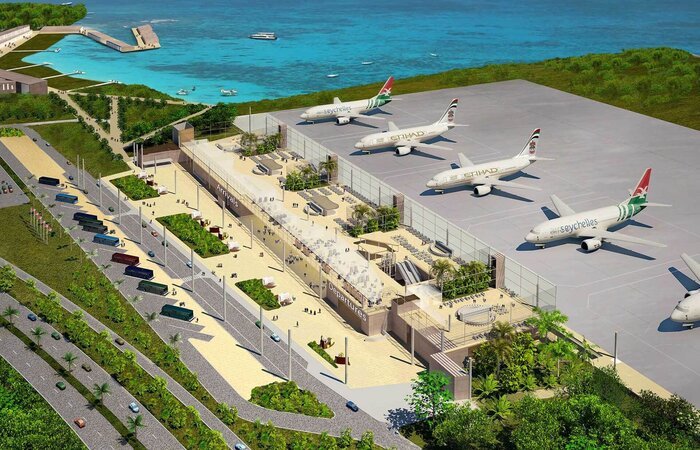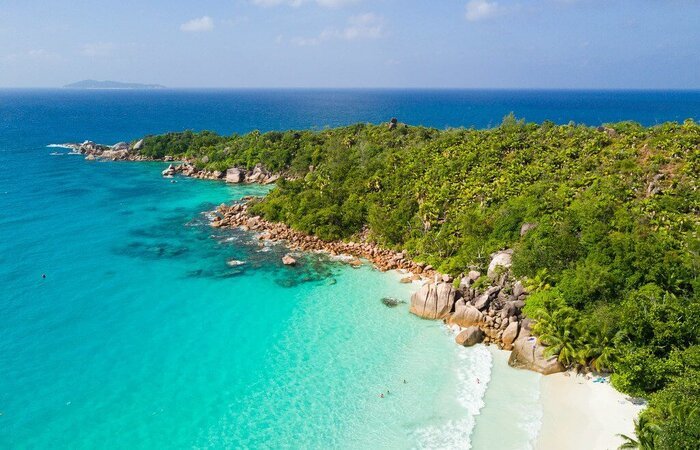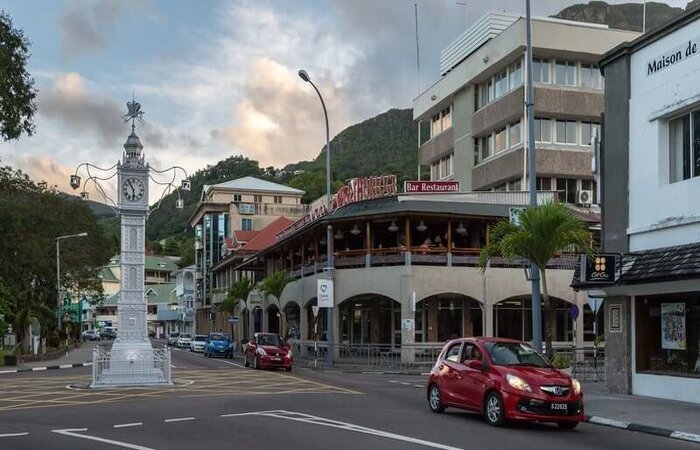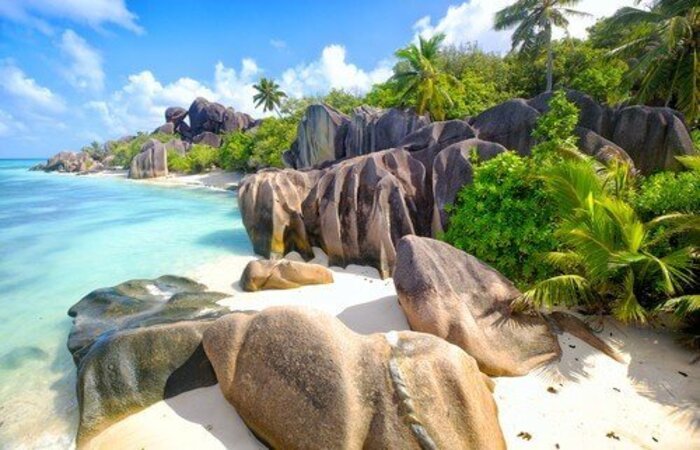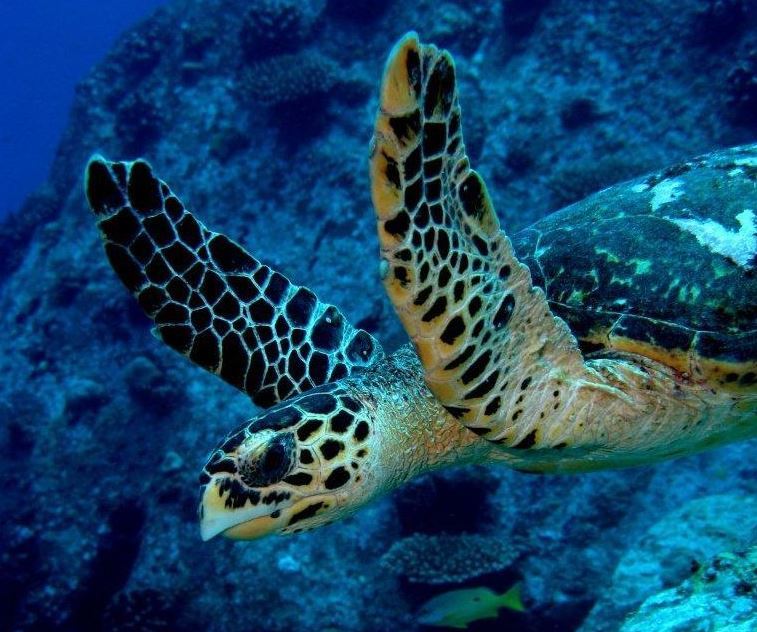 What can we do to help the locals?
The Seychelles tourism industry has almost entirely collapsed. The islands are suffering from an unprecedented economic downturn; putting many people out of work and under incredible strain. A way to help the locals is to consider rescheduling your travel plans instead of cancelling bookings for the time being.

When it is safe to travel again and if time permits - explore more of the region than you may have previously considered. Mahe, Praslin and La Digue are all within easy reach of each other and offer something unique and worth experiencing. You can learn more about the region to help plan your trip on our dedicated Travel Tips pages.
Seychelles Ferry services during Coronavirus restrictions
Until further notice, reduced ferry services will continue to operate. Travel on Seychelles ferry services is limited to those providing essential services ONLY.
Cat Coco Ferry - Click here for temporary schedule
Inter Island Ferry - Click here for temporary schedule

Contact information
If you have a ferry booking for travel in the next few months, or for any other destination-related questions, feel free to contact us directly if you wish to reschedule your trip. We also invite you to consult our Terms and Conditions if you have any questions regarding a cancellation.