Blog

»

Seychelles is determined to stay open!
Like many other countries relying heavily on the tourism industry, Seychelles and its economy has been hard-hit by COVID-19. While many island destinations are either still in lockdown, or on the verge of reclosing their borders, the Seychelles government has taken a different approach. In an effort to combat the uncertainties brought about by the current pandemic, and to keep businesses and job alive, Seychelles is doing everything it can to attract visitors back to their safe paradise.
Keeping Seychelles tourism alive
"The Canary Islands, the Balearics, seven Greek islands, Trinidad, Bali, the BVI and many more have all closed their borders to international tourism. However, in the middle of the Indian Ocean, the small island nation of Seychelles is doing its best to entice visitors to its beautiful archipelago."
The country came out of lockdown back in June 2020, and two months later reopened the airport to commercial flights. Until now, only passengers arriving from a list of
Permitted Countries
(periodically reviewed by the Public Health Authority) have been allowed into Seychelles under strict health and safety protocols, which include a negative PCR test and mandatory Health Travel Authorisation. You can take a look at our
Corona News page
for more detailed information.
Seychelles is one of the few island nations to have reopened for international travel and is determined to stay open! While an increasing number of countries are deciding to close their borders again, Seychelles is going the other way, taking measures to ensure they can continue welcoming even more travellers to its sun-kissed shores.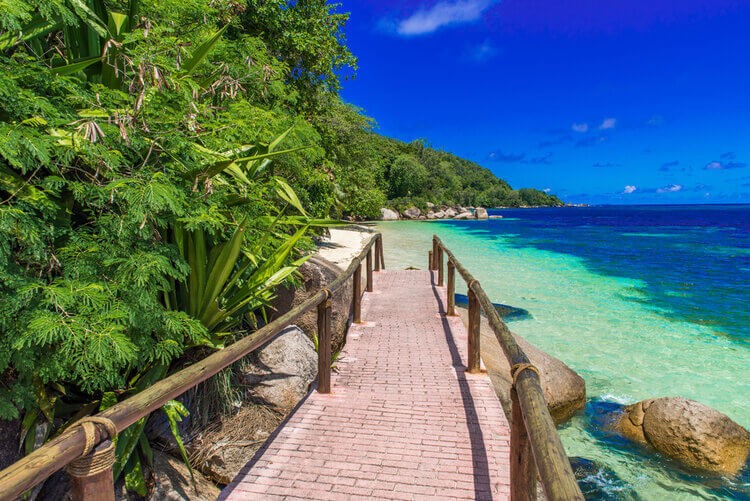 In an attempt to stimulate tourism and provide visitors with more confidence, the Seychelles authorities have decided to provide Special Status to the following countries:
United Kingdom, France, Germany, Italy, Switzerland, Austria, and the UAE.
This means that as per 1st October 2020, anyone travelling from one of these countries – even if it does not appear on the approved list – will still be allowed to enter Seychelles, albeit under stricter measures. So for example, travellers arriving from the United Kingdom who have, until now, been prohibited from entering Seychelles – the UK is not a Permitted Country – will soon be able to visit once again! And while some of the measures might seem overly restrictive, at the end of the day, it is a small price to pay for a taste of paradise.

Stringent measures for Special Status countries
Passengers arriving from a Special Status country that is not on the list of
Permitted Countries
will be required to spend the first 5 days of their visit in a designated establishment and will not be allowed to leave the premises. On the 5th day, a PCR test will be administered (free of charge). If the test result is negative, the visitor will be free to continue their holiday as planned, exploring the lush islands, and discovering the many gems Seychelles has to offer. You can already
book your ferry
transfers between Mahe, Praslin and La Digue and start planning your Seychelles island-hopping adventure today!
For more on the stringent measures being introduced, take a look at our
Corona News page
.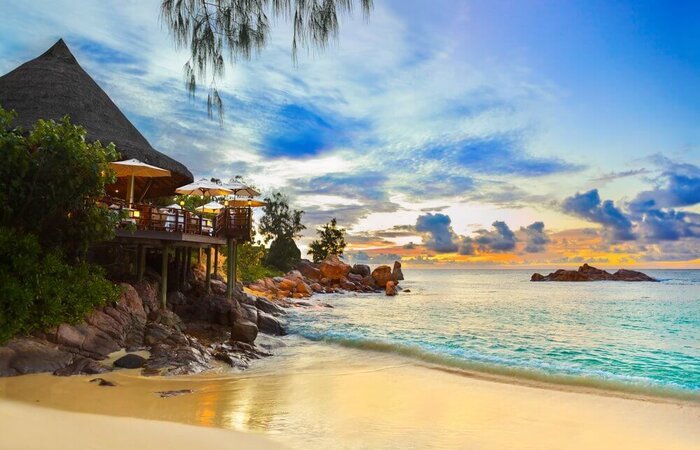 Experience Seychelles; our home, your sanctuary
Thanks to this Seychelles government initiative, a positive impact is already being felt with several hotels - closed since the lockdown – announcing reopening dates. Additionally, the Seychelles Tourism Board (STB) is also fighting to save the tourism industry. On 22nd September 2020, they launched their new campaign: 'Experience Seychelles; our home, your sanctuary'. They aim to boost visitor confidence in the island nation as being a safe destination.
During a press conference, STB chief executive Sherin Francis expressed:

"After much preparation with the help of our government and local industry partners, we have seen that the destination is ready to welcome visitors to our islands. Whilst the campaign's main aim is to remind visitors that there is a secluded paradise awaiting their arrival, it also highlights the safety measures and procedures were taken by tourism establishments to ensure travellers can experience Seychelles without worries."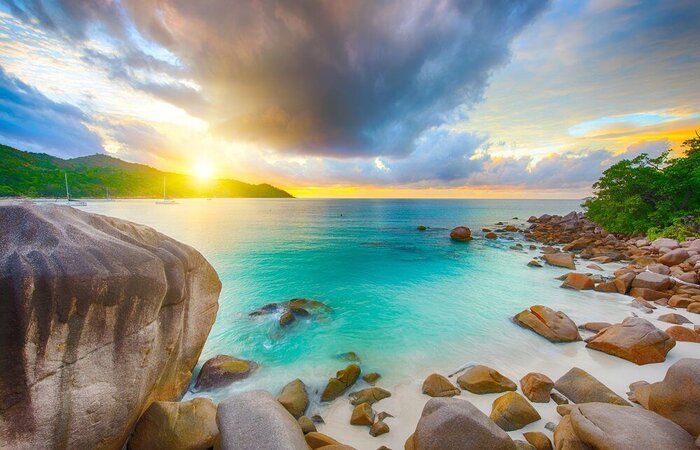 It is refreshing and encouraging to see that the Seychelles authorities are doing everything they can to help the locals who are under incredible strain during this crisis. I sincerely hope that visitors take advantage of this unique opportunity and book a trip to Seychelles soon. By doing so, they will experience Seychelles at its most pristine, travel as safely as possible, and support the local communities.
About the author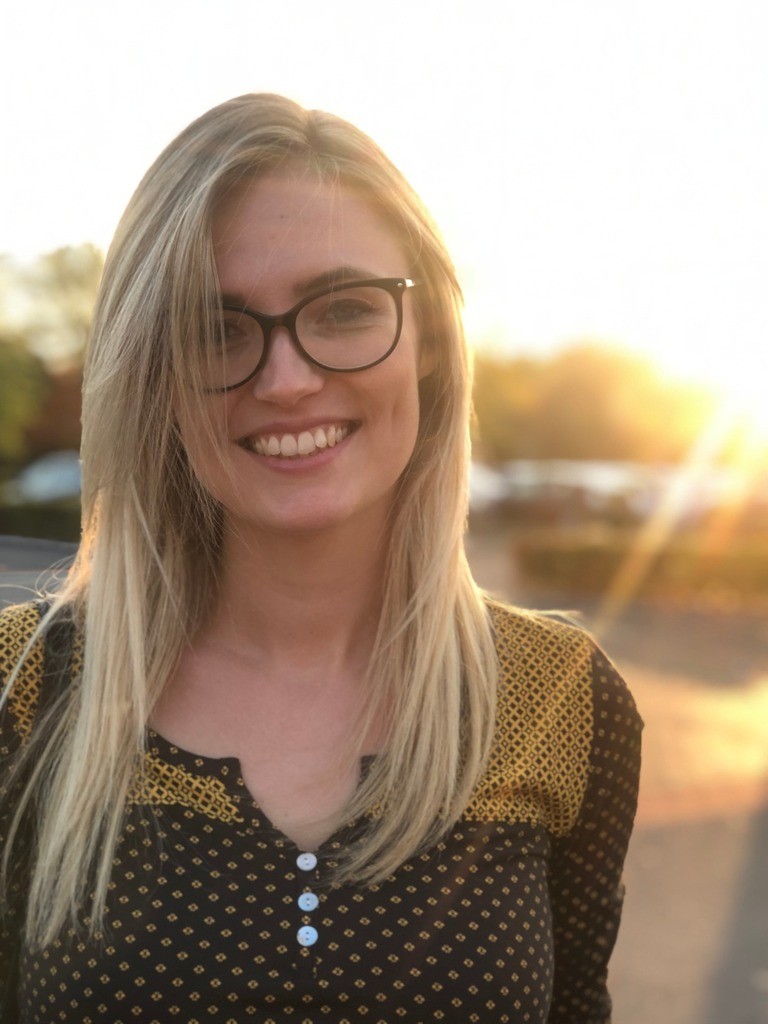 Hi! I'm Axelle, the
Seychellesbookings.com
writer of this blog post.
If you have questions or feedback,
feel free to contact me on:
[email protected]