Blog

»

The Perfect La Digue Day Trip
If you plan to visit Seychelles, visiting La Digue is a must! The island offers stunning palm-fringed beaches, rare wildlife, and an off-the-beaten-track feel. This is a practical guide for your perfect La Digue day trip!
Getting to La Digue
The island is easily accessible from Praslin or Mahe. It is only a 15-minute ferry crossing from Praslin and between 75 - 120 minutes from Mahe (route dependant).
When travelling from Praslin to La Digue, I recommend
Inter Island Ferry
. They have multiple daily departures, including morning crossings at 07:00 and 09:30, perfect for a day trip. Round trip ferry tickets cost €28.00 per person.
Cat Cocos
is the recommended ferry operator when travelling from Mahe to La Digue. With up to three departures a day and a fleet of modern, high-speed catamarans, round trip fares start at €120.00 per person.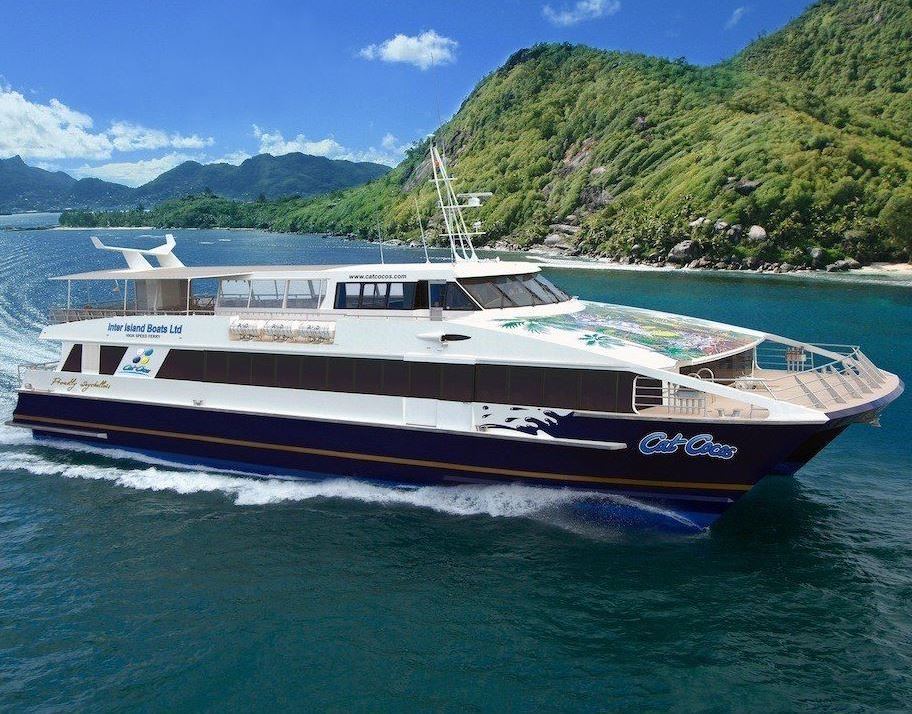 All ferries arrive in La Passe - a small village which is the centre of activity on La Digue.
Getting around La Digue
Undoubtedly, the best way to get around La Digue is by bicycle, even for the not too adventurous! Bike rental is about €10.00 a day, and you can find many bike rental vendors near the jetty.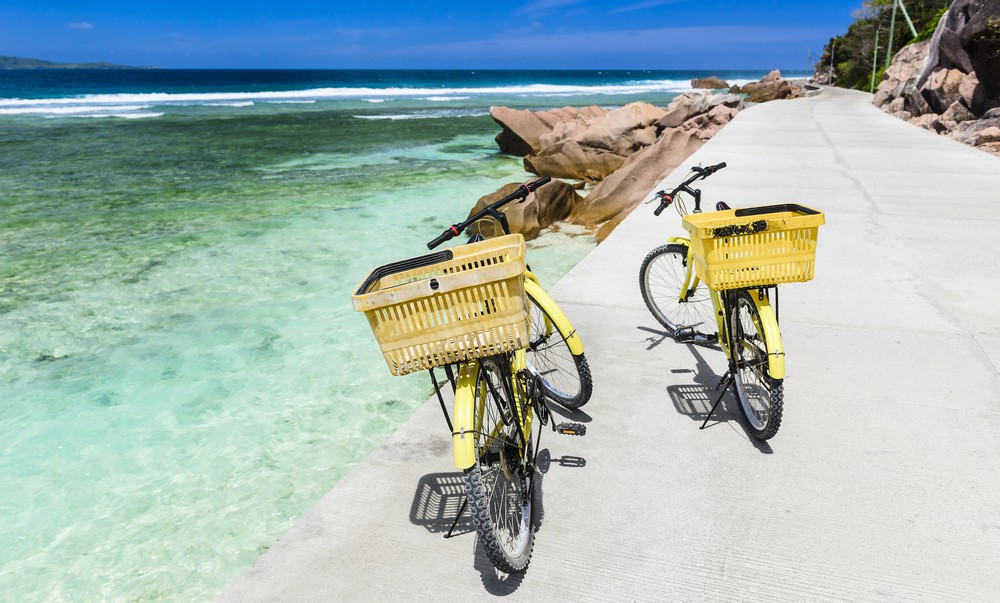 Cycling from La Passe down south towards the famous Anse Source d'Argent beach is relatively easy as the roads are mostly flat. However, accessing the beaches to the east will require navigating some steep hills!
TIP
: To save money, why not book a package from Mahe or Praslin. Self-guided packages include hotel pick-up/drop-off (on Praslin or Mahe), round trip ferry tickets, bicycle rental and entrance tickets to L'Union Estate! Mahe packages can be booked
here
. From Praslin, book your package
here
.
Since car hire is not an option (motorised vehicles are limited on the island), taxis are available for the less adventurous.
Explore La Digue
Start your day with a tasty breakfast at Glorious Bakery in La Passe, nearby the jetty. They offer a wide variety of high-quality, well priced, freshly-baked goods, including croissants, brownies, muffins, and pastries. You could even grab some samosas and big sandwiches to take away for lunch on the beach later!
After a satisfying breakfast, head to L'Union Estate. This World Heritage site is one of the most visited places on the island! It boasts a French colonial-style Plantation House and a traditional Copra Mill - one of the last working examples in Seychelles. Time your visit right, and you can catch a demonstration of how coconut oil is extracted.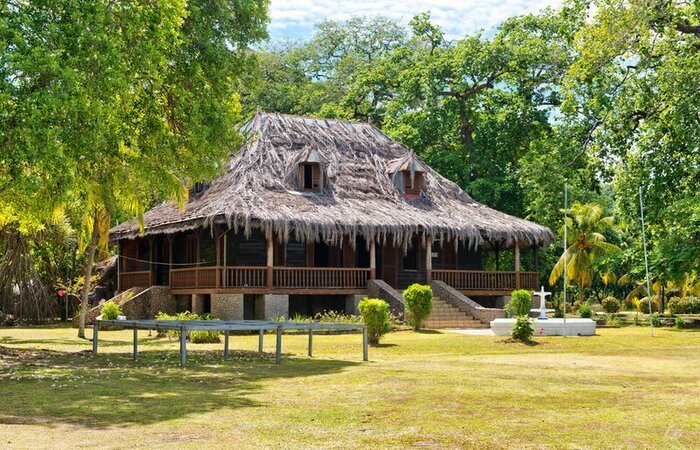 The estate is also home to the original settlers of La Digue, who now occupy the estate's cemetery. After learning more about La Digue history, you'll also get to meet some of La Digue's other settlers - Giant Aldabra Tortoises. Watch in awe as these prehistoric beasts slowly roam around their purpose-built enclosure. Truly an experience to be remembered!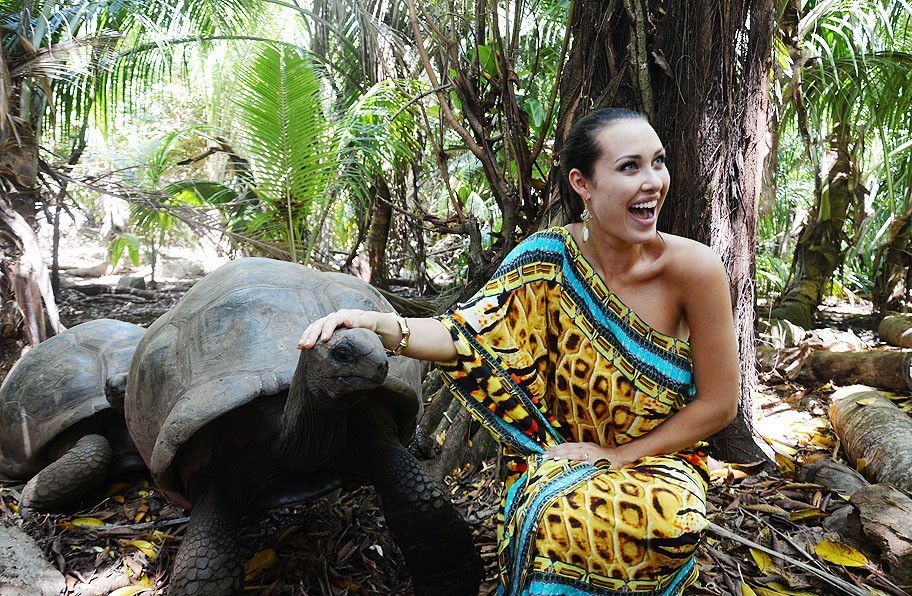 An entrance fee of SCR 100 (approx. €7) is charged per person (non-resident) per day to enter the estate, allowing access to probably the island's most important attraction... Anse Source d'Argent.
ASDA (as it's locally known) is considered amongst the world's best beaches and is one of the main reasons visitors come to La Digue. It boasts soft white sand, calm turquoise waters and spectacular granite boulders. Take the time for some snorkelling, sunbathing, and relaxing on the beach! And don't forget your camera, as there are endless postcard-perfect picture opportunities to be had!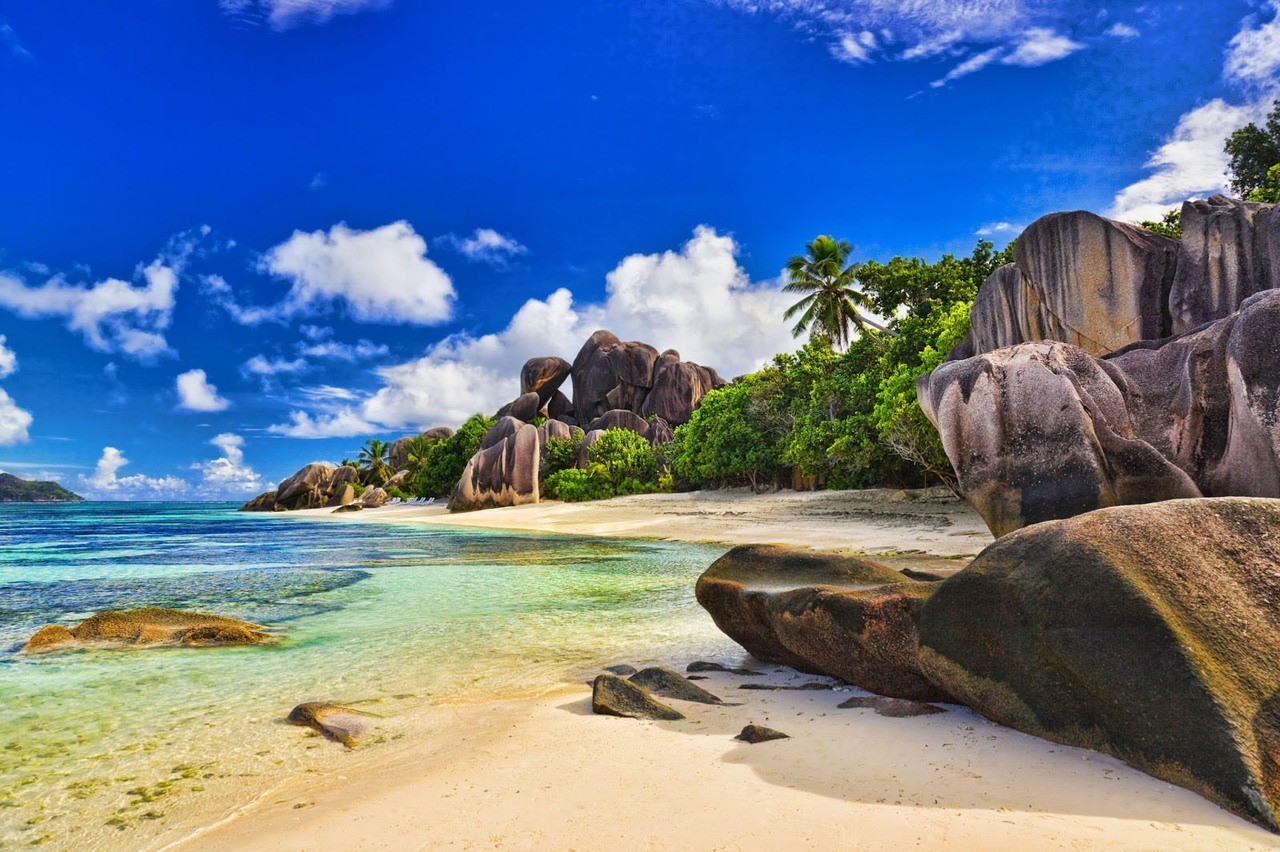 If you are getting hungry, I recommend taking lunch at
Lanboursir Restaurant
, the last restaurant you will see before reaching ASDA. They offer some of the best Creole food on the island. Sit with your feet in the sand while you tuck into fresh fish, seafood, and other local delicacies. And if you enjoy a bit of spice, I recommend the curry!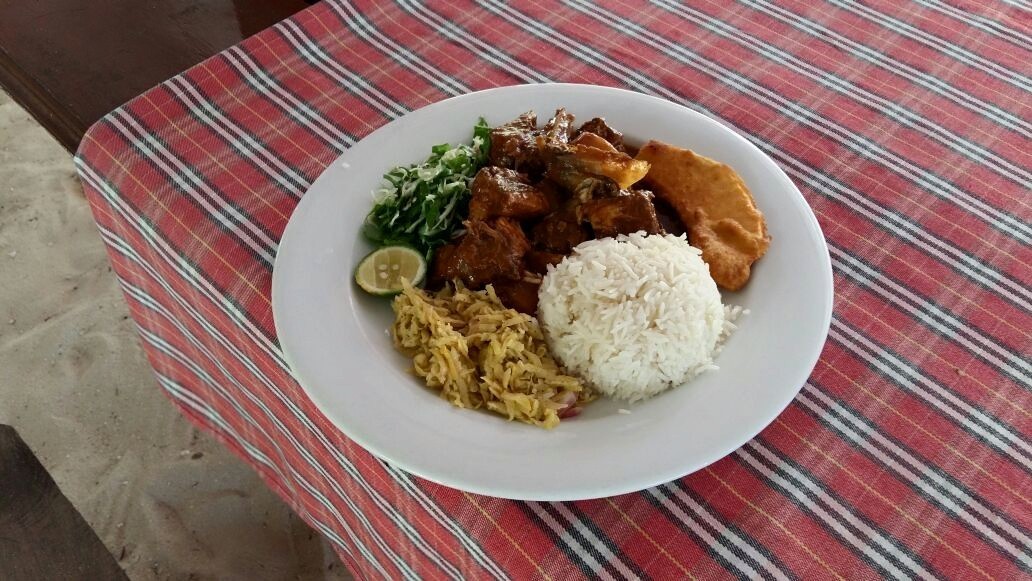 If you're still up for another adventure after all this and would like to see more beaches, head southeast about 5-6 km to Grand Anse, Petit Anse and Anse Coco. Along the way, stop at Simon's Fruit Shop to get one of his famous fresh fruit juices or smoothies!
Starting at Grand Anse, this series of three adjoining bays are home to picturesque beaches, granite boulders and lush tropical forest. Take some time to wander along the golden sands and take in the stunning surroundings. The waves here often attract surfers but are not ideal for swimming. Even so, the views are breathtaking!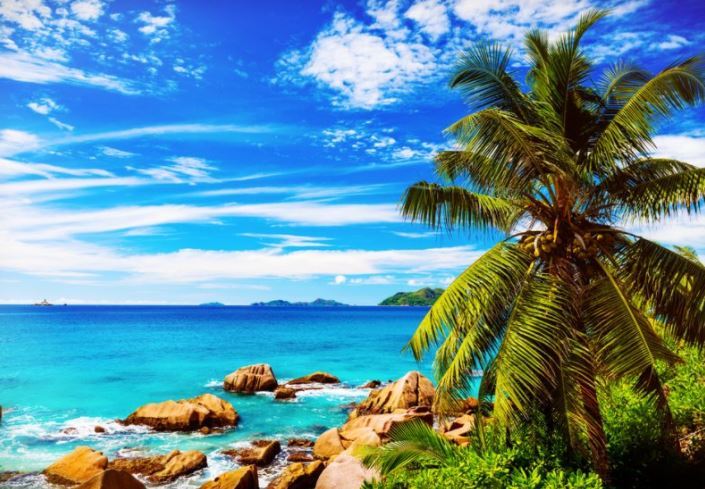 Alternatively, you could visit Veuve Nature Reserve if you prefer not to stray so far from La Passe. This charming park is the last refuge to the rare Black Paradise Flycatcher, known to locals as Veuve (widow). Entry is free, and there are several hiking trails throughout the reserve.
When you're done exploring La Digue, head back to La Passe to pick-up some souvenirs. You will find many local shops with handmade items, jewellery, and crafts.
Make sure to be at the jetty at least 30 minutes before the ferry departure time! And while the ferry makes its way back towards Praslin or Mahe, take in the panoramic views of the islands. You might even spot some dolphins along the way!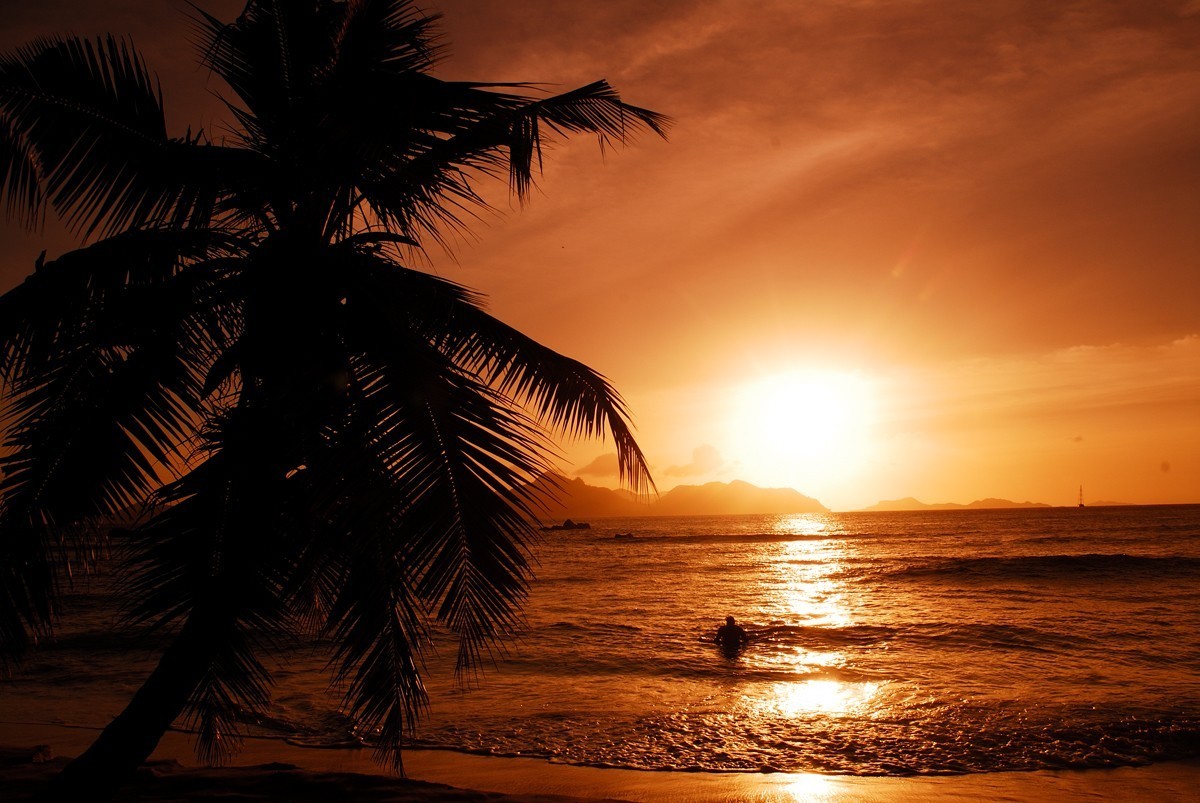 About the author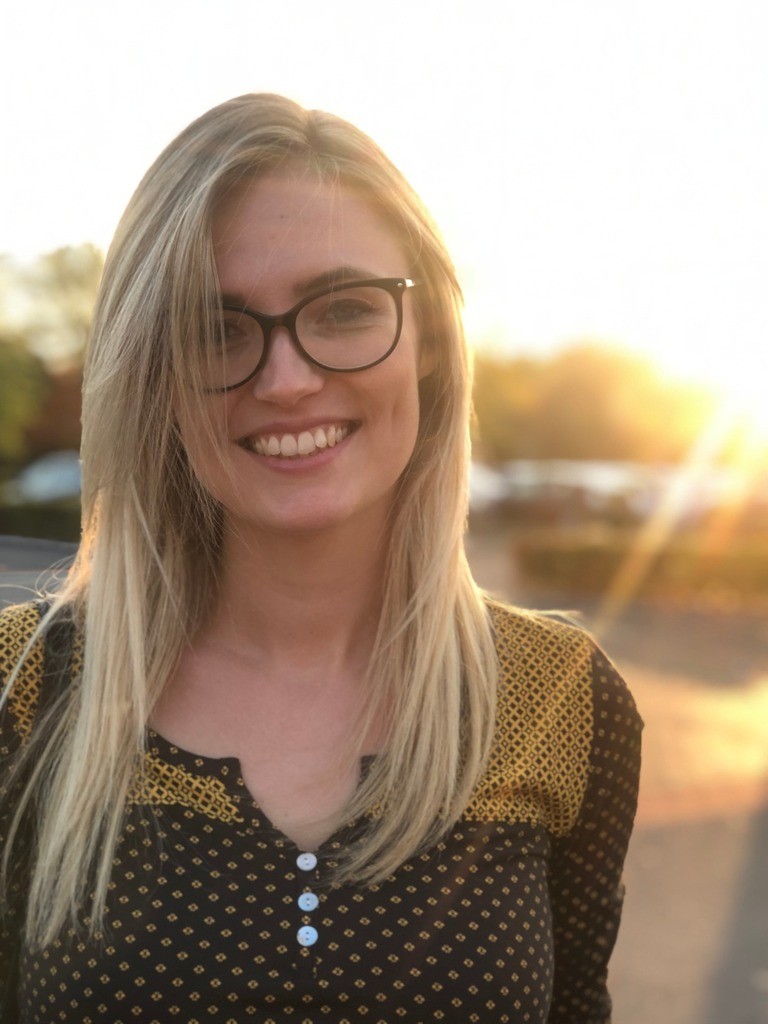 Hi! I'm Axelle, the
Seychellesbookings.com
writer of this blog post.
If you have questions or feedback,
feel free to contact me on:
[email protected]
Learn more about Seychelles in our Travel Tips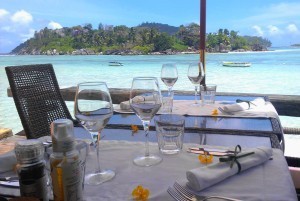 Check out all of our exciting Seychelles Activities