Blog

»

When can I travel to Seychelles again?
The good news, for some, is now! For others, it may require a bit more patience. While the Seychelles has officially reopened its borders to tourism, the reality is that international travel will only be possible when governments - both foreign and domestic - revoke travel bans, when the right transportation options are made available and, most importantly, when we feel safe to travel again.

To see what is already possible, I have sifted through the information currently available and summarized it as best I can to help you decide when to travel and how to plan your next trip to Seychelles.
Seychelles is open!
Seychelles has handled the COVID-19 situation efficiently, with an initial wave of just 11 cases and no deaths. The country moved fast and both the cruise ships port and international airport were shut down in mid-March. They went into full lockdown on 9th April 2020 for 21 days. Thanks to cautious measures, The Seychelles is now Corona free and preparing to welcome back international tourism.

"There is light at the end of the tunnel… some approved countries are already permitted to enter Seychelles."
The Seychelles is among some of the first nations to re-open its borders to international tourism. There is light at the end of the tunnel. A phase of reopening started on 4th May 2020.
The Seychelles International Airport resumed operations on 1st June 2020. Chartered flights, carrying passengers from some approved countries*, are already permitted to enter Seychelles. Allowing entry for more countries could be considered with effect from mid-July 2020. Updates on this developing situation can be found on our
Corona news page
.
It is a very encouraging sign. Activities and hotels are all preparing for visitors to gradually return. Seychelles is ready, and the local Seychellois are waiting with open arms. There is now more hope as things are moving in the right direction.
Going through the formalities has its rewards
Anyone wishing to visit Seychelles right now is sure to be rewarded with a
priceless experience
. One of the (few) positive effects of this global pandemic is it has given Seychelles' incredible nature and wildlife the time to rejuvenate and flourish.
The islands are now more beautiful than ever!
You might want to check my other
blog
on the topic.
But for those willing to take the initiative there are, however, a number of formalities to go through. You first need to apply for entry to Seychelles, through a designated form, which will be processed as per Public Health orders. I was able to find the form on the Seychelles Department of Health website, under their COVID-19 Legal Documents section.

You will also need to find a flight. From what I have seen, scheduled flights – with airlines such as Emirates, Etihad Airways, Qatar Airways, British Airways, Air France, and Kenya Airways - will be available from July 2020 onwards.

Once your application has been approved and you manage to book flights, you are then required to have a negative COVID-19 PCR Test (48 hrs or less before boarding the flight to Seychelles). It seems the best way to go about this is to check your own government's website for the conditions and possibilities of getting such a test. Some countries, like France (for the time being), only offer tests for people presenting symptoms, for people identified as having been in contact with a person infected, or as part of specific screening campaigns.

Some airlines have taken it upon themselves to implement COVID-19 tests. Emirates, for example, together with the Dubai Health Authority, is conducting rapid COVID-19 testing at the airport for departing travellers.
Exit and entry screening at airports will also be required (completion of a health check form, symptomatic check, temperature scanning). So be prepared to arrive earlier than usual at the airport and ensure you give yourself sufficient time between any onward travel upon arrival.

You will also need to provide proof of accommodation, in an approved establishment, for the entire period of your stay. You will need to show any vouchers/documents at Immigration upon entry. About 60% of Seychelles hotels will reopen for July 2020 and are already accepting new bookings. For up-to-date accommodation information, you can simply check availability on websites like Booking.com.

All these formalities might cast some doubt as to whether you should travel now or wait a bit longer. While this is perfectly understandable, it is those 'early travellers' who will reap the rewards of deserted beaches, blossoming nature and a pristine Seychelles.
When will travel be back to normal?
The truth is… nobody really knows. It is a guessing game. Policies and protocols are continuously changing as the situation develops. We stand at the mercy of governments and airlines. It seems like everyone is waiting to see what everybody else will do next.

"The exciting part about uncertainty is… what is not possible today, might be tomorrow."
My advice would be to keep yourself updated on your government's latest travel restrictions. You can also check our
Corona News page
for the latest developments in Seychelles. And when you're ready to take the next steps, we would love to help you plan your trip as soon as possible. In these times of uncertainty, more than ever, engaging the assistance of a reliable travel company, with expert knowledge of your destination, will help ease any concerns you may have. And don't forget, the exciting part about uncertainty is… what is not possible today, might be tomorrow.
Feel free to
contact us
with your questions or any booking enquiries.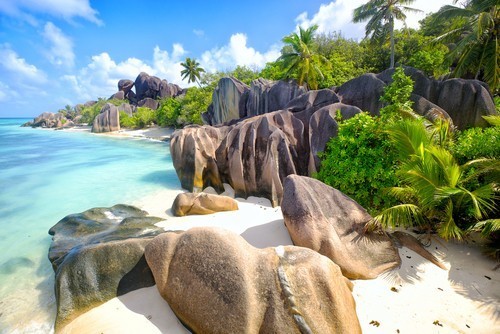 *Approved countries as per 3rd June 2020: Australia, Austria, Botswana, China, Croatia, Greece, Hungary, Israel, Japan, Luxembourg, Mauritius, Monaco, Namibia, New Zealand, Norway, Slovakia, Slovenia, Switzerland, Thailand
About the author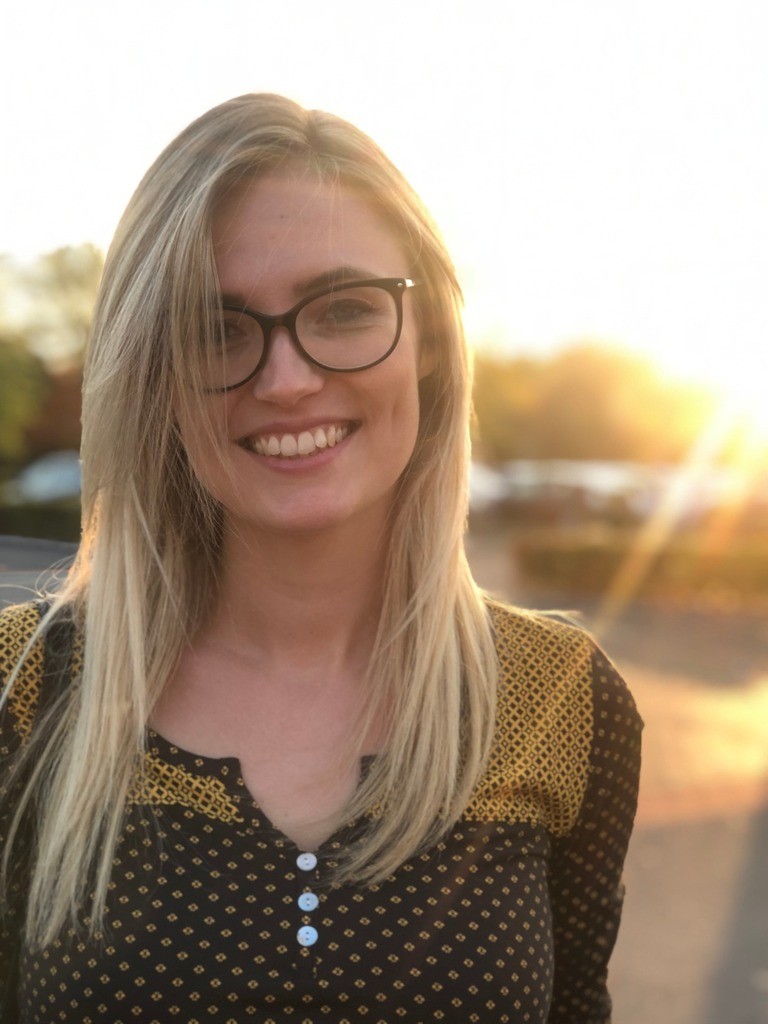 Hi! I'm Axelle, the Seychellesbookings.com
writer of this blog post.
If you have questions or feedback, feel free to contact me on:
[email protected]
More about Seychelles in our Travel Tips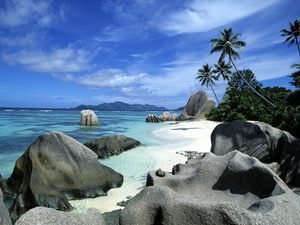 Check out our Seychelles Activities